Kentucky Semi Truck Accident Lawyer
Last updated Wednesday, July 26th, 2023
A Semi-Truck Accident Law Firm With a Powerful Reputation
Semi-truck accidents take a horrific toll on victims. Truck accident lawyer Darryl Isaacs — The Hammer– and the experienced semi-truck accident attorneys at Isaacs & Isaacs have made it their top priority to represent victims who have been injured in a major crash with a semi-truck across America. Our semi-truck accident attorneys are here to make sure you the client get the compensation you deserve for what you have endured. Over nearly 25 years, we have recovered over $2 billion in settlements for our injured clients and their families in KY, IN, and Ohio. And that's with a case success rate of 99 percent. We take on the big insurance companies that represent truckers so that victims with truck accident injuries become empowered to become "whole" again in the eyes of the law. Call Isaacs & Isaacs at 800-333-9999 to set up a free consultation.
---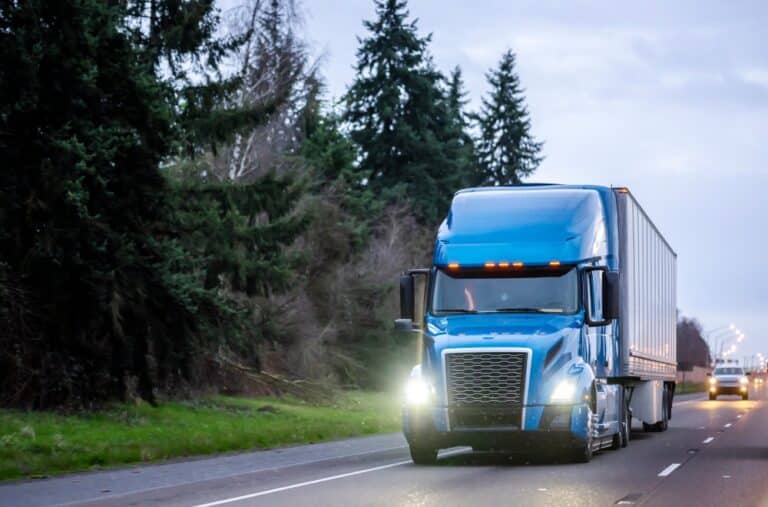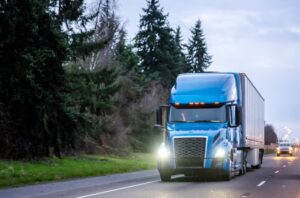 Big Rigs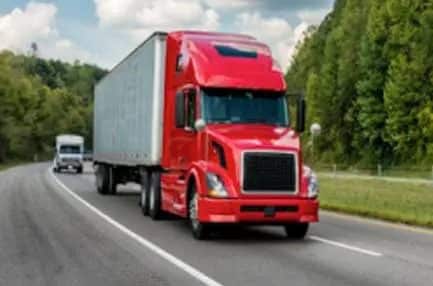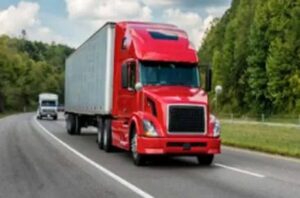 18-Wheelers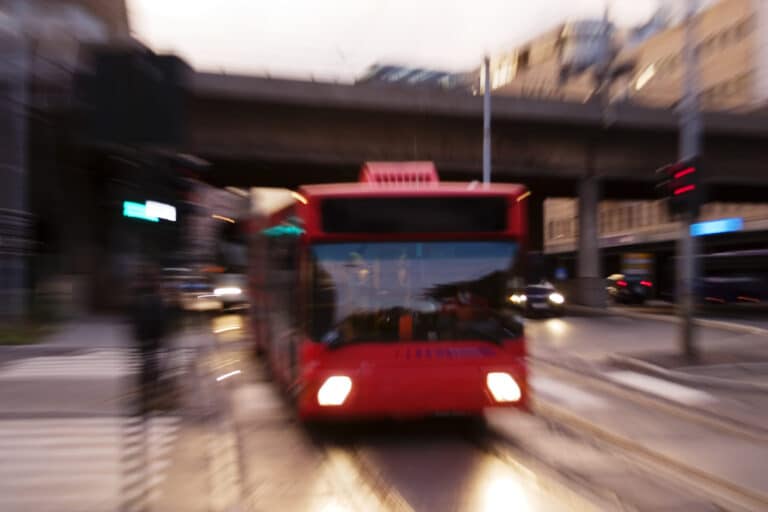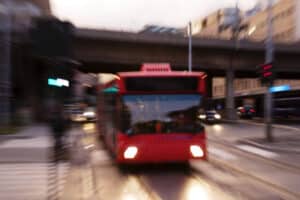 Bus Accidents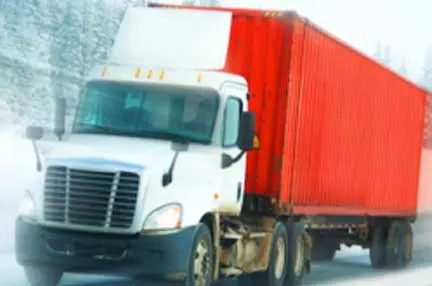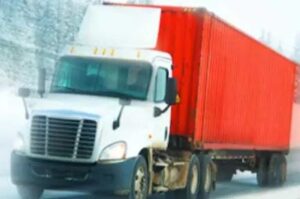 Cargo Trucks
What Are Semi-trucks?
The semi-truck is a combination of a tractor and up to several trailers. Usually, the tractor hauls just one unit. In order to tie the semitrailers to the tractor, a fifth wheel hitch is used. The tractor has several axles, usually two or three. However, in order to haul heavy loads, this number may grow to four or five axles.
How a Semi-truck Accident Lawyer Can Fight For You
Isaacs & Isaacs is here when you need us. Call 800-333-9999 to schedule a free case review if you have been injured in a semi-truck accident. As proven semi-truck accident attorneys, we will use accident records, witness accounts, accident reconstruction and medical reports to obtain the financial compensation you need for your truck accident injuries.
With over 25 years of experience handling semi-truck accident cases, The Hammer and the experienced team of semi-truck accident lawyers know that driver negligence is the most common reason we pursue lawsuits against truckers and their companies. They owe each of us a higher standard of care behind the wheel. When they fail to live up to that, we step in to help victims of truck accident injuries.
A Conversation About Semi-Truck Accident Lawsuits & Truck Accident Injuries
Semi-truck accident lawyer Darryl Isaacs sat down to address questions for those who have been sustained injury from a truck accident caused by a collision or incident involving a semi-truck or other large commercial vehicles. Join us in this radio episode of "
Ask The Hammer
," the podcast exploring the legal matters that matter most.
Cargo Truck Crash Injuries: The Key Factor of Truck Weight
The cargo part of the vehicle has eight wheels while the tractor portion has ten. The trailer has two axles. Long-haul vehicles are divided into triples (three trailers) with a maximum weight of 129,000 pounds. Doubles have two trailers with a maximum weight of up to 147,000 pounds.
The weight of a cargo truck is a key factor in the injuries that result. Most passenger vehicles weigh under 5,000 pounds. This puts them at a great disadvantage when a crash occurs.
If you're in a situation where your vehicle has been in a collision with one of these powerful trucks and you've sustained truck accident injuries, your strongest move forward will be a free review of your case with a semi-truck accident lawyer.
Your Next Move: A Free Case Review With a Semi Truck Crash Law Firm
It's important to know your next steps after a semi-truck accident. In our free case review, our semi-truck accident lawyers will hear your important story, consider the evidence available, assess the legal strength of your claim, and propose a strategy for your semi-truck case.
Our semi-truck accident attorneys want to be on the same page with our clients from the moment we say hello. The review costs you nothing, and even when we do take you on as a client, you won't pay us anything unless we win your case. That's the popular contingency fee model and it works very well for all parties involved.
$2 Billion Collected For Clients
Darryl Isaacs and the skilled semi-truck accident lawyers of Isaacs & Isaacs have been fighting for injured victims for over 25 years and have collected more than $2 Billion in damages in the states of Kentucky, Indiana, and Ohio. When you have sustained an injury from a truck accident, we will help pursue your semi-truck case throughout the USA.
It's important to act quickly and with intention after a challenging accident with a semi-truck. The statute of limitations is the legal deadline to open your case. If this is missed, there's not a whole lot we can do for you. Take action for your truck accident injuries and begin with a free case review by calling 800-333-9999 to speak with a semi-truck accident attorney today.