Our 2023 Scholarship Winner Is…
Jessica Murray
School: Northern Kentucky University
Graduation Date: May 30, 2023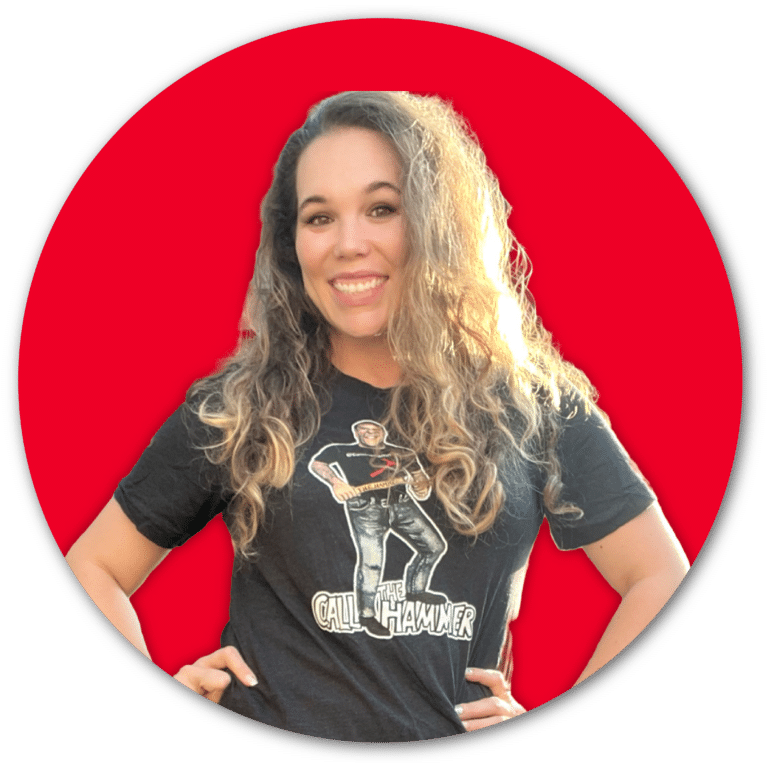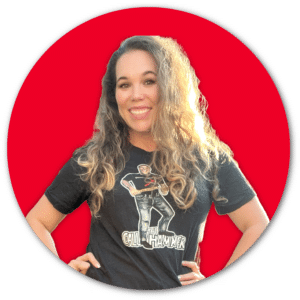 A Snippet From Jessica's Essay
I am currently an MBA student at Northern Kentucky University and began my college career in 2006 when I graduated high school. Popularity among my peers, athletic accomplishments, and academic accolades had always come naturally to me. From all external accounts, I appeared to be confident and successful even though I was suffering from what I later realized was the disease of addiction. It took me several attempts to gain awareness, courage, and humility to finally address this aspect of my personality.
---
At Isaacs & Isaacs Personal Injury Lawyers, we understand what it means to be successful. A successful claim or lawsuit can help an injury victim recover their medical bills and lost wages. A settlement or verdict can allow them access to the treatment they will need on their road to recovery.
We know that in order to be successful, you have to work at it. We are proud to honor a student who is carving out their definition of success with our Being Successful Scholarship. Eligible applicants can submit their essays and application materials through the form on this website, and we will award the winner with a $2,500 academic-based scholarship.
Eligibility Requirements for the Being Successful Scholarship
The Being Successful Scholarship is open to any undergraduate or graduate student who can meet the following criteria:
You have a 3.0 GPA or higher
You are enrolled in or accepted at an accredited college, university, or graduate school in the United States
You agree to the terms and conditions of the scholarship
You apply using the form on this page
You submit the necessary application materials, such as the required 1,000-1,500-word essay on the specified topic
The Application Process for the Being Successful Scholarship
Please review the eligibility requirements carefully and then craft an essay on the scholarship topic provided below. Once your essay is complete:
Fill out the application form on this page.
Upload a copy of your unofficial transcript.
Upload a copy of your scholarship essay.
Submit proof of enrolment/acceptance to an accredited college/university/ graduate school (e.g., student ID, letter of acceptance, etc.).
Being Successful Scholarship Essay Topic
Please compose a 1,000-1,500-word essay addressing the following prompt:
"What do you think it takes to be successful, and how do you define success?"
We invite you to dive deep into the subject matter and envision your idea of success. Feel free to use real-life or fictional examples to support your opinion. You can also include personal anecdotes and discuss your plans after you graduate. Do you want to work for a company or start your own business? What would that look like for you, and how would you make it happen?
Please make sure your submission is between 1,000 and 1,500 words. Students from all areas of study are encouraged to participate.
Being Successful Scholarship Deadline
SUBMISSIONS CLOSED: The deadline to apply to our firm's first Being Successful Scholarship was June 15, 2023.
Unfortunately, we will not be able to consider any applications received after the deadline. Once all applications are submitted, our scholarship selection committee will review all the qualifying submissions. The selection process can take anywhere from one to three months based on the number of applications we receive.
We regret that, for legal reasons, we cannot accept calls, emails, or other communication regarding the scholarship. We also cannot answer any questions other than those submitted here. All the necessary details about this scholarship can be found above. We will contact you in case we need any further information.
Please note, if we reach out to the winner and do not receive a timely response, that applicant will revoke their winnings, and we will move on to another winner.
Winner Announcements
All winners will be interviewed for an announcement blog post and press release. For this reason, we may use your name and the college or university you are attending in promotional materials. Of course, your personal information will not be given, sold, or distributed to third parties.
Isaacs & Isaacs Personal Injury Lawyers Supports Student Success
Isaacs & Isaacs Personal Injury Lawyers is proud to award a hardworking, successful student with a $2,500 scholarship. Our firm's success is founded on our commitment to our clients. Awarding scholarships to deserving students is just another way we can give back to our community.
We hope the Being Successful Scholarship inspires students to begin dreaming and defining their vision of a successful future.