Have You Or A Loved One Been In An Accident?
Isaacs & Isaacs is The Law Firm That Gets Results
Darryl Isaacs co-founded the firm of Isaacs & Isaacs with his late father, Sheldon N. Isaacs in 1993. Over the past 20+ years, our firm has helped literally thousands of clients, and has recovered more than 1 billion dollars for clients in Kentucky, Indiana, and Ohio.
In addition to handling Car Accidents, Truck Accidents, and
Wrongful Death Cases, the team at Isaacs & Isaacs has unmatched experience handling and settling other types of personal injury accidents where someone's negligence is responsible for injury or even death.
At Isaacs & Isaacs, we have been winning personal injury cases for the people of Kentucky, Indiana, and Ohio for more than twenty years. We understand the devastating injuries and pain that can be caused by car accidents, truck accidents, and other personal injury incidents.
We also understand the mental and emotional toll can be just as debilitating as the physical aspect*:
Depression, and sleepless nights dealing with insurance companies, bills, forms, red tape, anxiety and depression over lost jobs, finances, and the potential lifelong impact to your health.
It's time to call Isaacs & Isaacs.
Our team of experienced attorneys can deal with all the letters, phone calls, and red tape while you focus on just getting better.
Call The Hammer!
We're Available 24/7 - Call Now:


"LET THEM KNOW"
We Fight For Your Justice
And Compensation
DECADES OF EXPERIENCE
Serving The People Of Kentucky, Indiana & Ohio.
One Call, That's All!
The great state of Kentucky is known for fine bourbon, thoroughbred racing, and Darryl "The Hammer" Isaacs. Darryl and the team at Isaacs & Isaacs have provided more than two decades of proud service to the people of Kentucky, Indiana, and Ohio.
We have seen accident injuries rob good, hard-working people of their health, their jobs, even their lives.
We've been here to help thousands of accident victims in the tri-state area get the justice they deserve, and we're ready to help you as well.
Our mission has always been to do whatever it takes to protect the rights of accident victims. We do this by standing up to insurance companies and large corporations, even when the only option means going to court.

The Hammer won't back down until you've been properly compensated for your pain and suffering.

We have successfully recovered more than
$2 BILLION
FOR OUR CLIENTS.
"Isaacs & Isaacs went above and beyond to help!"
"It was a pleasure to have the Isaacs & Isaacs team to help me after being hit by a truck as I was walking to the market. They went above and beyond to help with all I went through!"
"
"It always felt like we were dealing with family instead of a legal process."
"John came to our house and went over the legal part of it thoroughly, quickly, but he always made it more about us. I would recommend them to anybody because they're going to make sure that you're protected. It just always felt like we were dealing with family instead of a legal process."
"

Car Accidents
Vehicle accidents are incredibly common, and often result in serious injuries. Understand your rights, and the steps you can take after a car accident to receive compensation for your injuries, emotional trauma, lost wages, and more.

truck accidents

motorcycle
Although motorcycle accidents are not necessarily more frequent than other types of accidents, they are more likely to result in serious injury or death. If you have been in a motorcycle accident due to another driver's negligence, you may be able to recover damages, and help ensure that all motorcyclists are safer in the future.

wrongful death
The laws regarding filing a wrongful death lawsuit are complex, and are different in each state. If you believe the negligence of another has caused the death of a loved one, click here to understand your rights, and take the next step with one of our experienced wrongful death attorneys.

personal injury

HEAD & BRAIN
Traumatic brain injury (TBI) is a sudden injury that can occur when there is a blow, bump, or sudden jolt to the head. Some traumatic brain injuries are more serious than others, but the truth is that there's no "safe" level of brain injury. If you or a loved one has been in an accident or in an event that may have caused a head injury, here's what you need to do.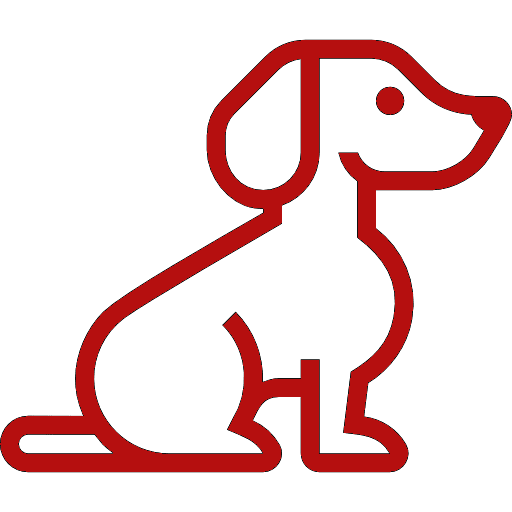 Dog Bites
Our experienced attorneys are dedicated to fighting for the rights of dog bite victims and ensuring they receive the compensation they deserve. We specialize in dog bite injuries, as well as a wide range of personal injury cases, including car accidents, slip and fall accidents, medical malpractice, and more.