Begin Your Case With a Proven Wrongful Death Law Firm
Losing a loved one can leave you in grief and change every aspect of your life. You shouldn't have to be alone as you make important legal decisions for your family. Our Kentucky wrongful death lawyer will help you take action and seek justice.
At Isaacs & Isaacs Personal Injury Lawyers, our team will do everything necessary to investigate what happened to your loved one and hold the responsible parties accountable. Our attorneys will seek full compensation that addresses your family's financial and intangible losses. You don't have to pay anything upfront to begin your case.
We charge no upfront fees for our legal services and only take payment if we secure monetary compensation on your behalf. Call us at 800-333-9999 at any time to speak to one of our dedicated Kentucky wrongful death lawyers and set up a free consultation.
We Represent Injured Accident Victims Across Many Categories. Some Personal Injury Cases We Handle Include:
Accidents With Trucks or Commercial Vehicles
Injuries & Wrongful Death Involving Driver Negligence (cell phone use, DUI)
Accidents With Uninsured Motorists
Whiplash Injury Accidents
Airbag Deployment Accidents
Takata Air Bag Recalls
Motorcycle Accident Injuries
Ridesharing: Lyft & Uber Accidents
Bicycle Accident Injuries
Hit and Run Accidents
Pedestrians Hit By a Vehicle
Head-On Collisions
Rear-End Collisions
Spinal Cord Injuries
"John came to our house and went over the legal part of it thoroughly and quickly, but he always made it more about us. I would recommend them to anybody because they're going to make sure that you're protected. It just always felt like we were dealing with family instead of a legal process."
---
Getting the Legal Perspective on Car Accidents – Audio Interview
Car accident lawyer Darryl Isaacs — The Hammer — sat down to address legal and safety considerations when injured from a car crash in a recent radio episode of "Ask The Hammer," the podcast exploring the legal matters that matter most. There are many elements at play when knowing what to do after a car accident. Listen to the episode directly below.
---
Our Accident Law Firm Will Get Started on Your Case Immediately By:
Listening to your story
Answering your questions
Advising you what to do next
Investigating the accident scene and all other evidence related to your claim
Reviewing medical records, police reports, and all documents
Determining which parties are liable for your injury
Meeting with insurance adjusters
Helping you file your claim
Demanding a just settlement for all of your medical treatment and damages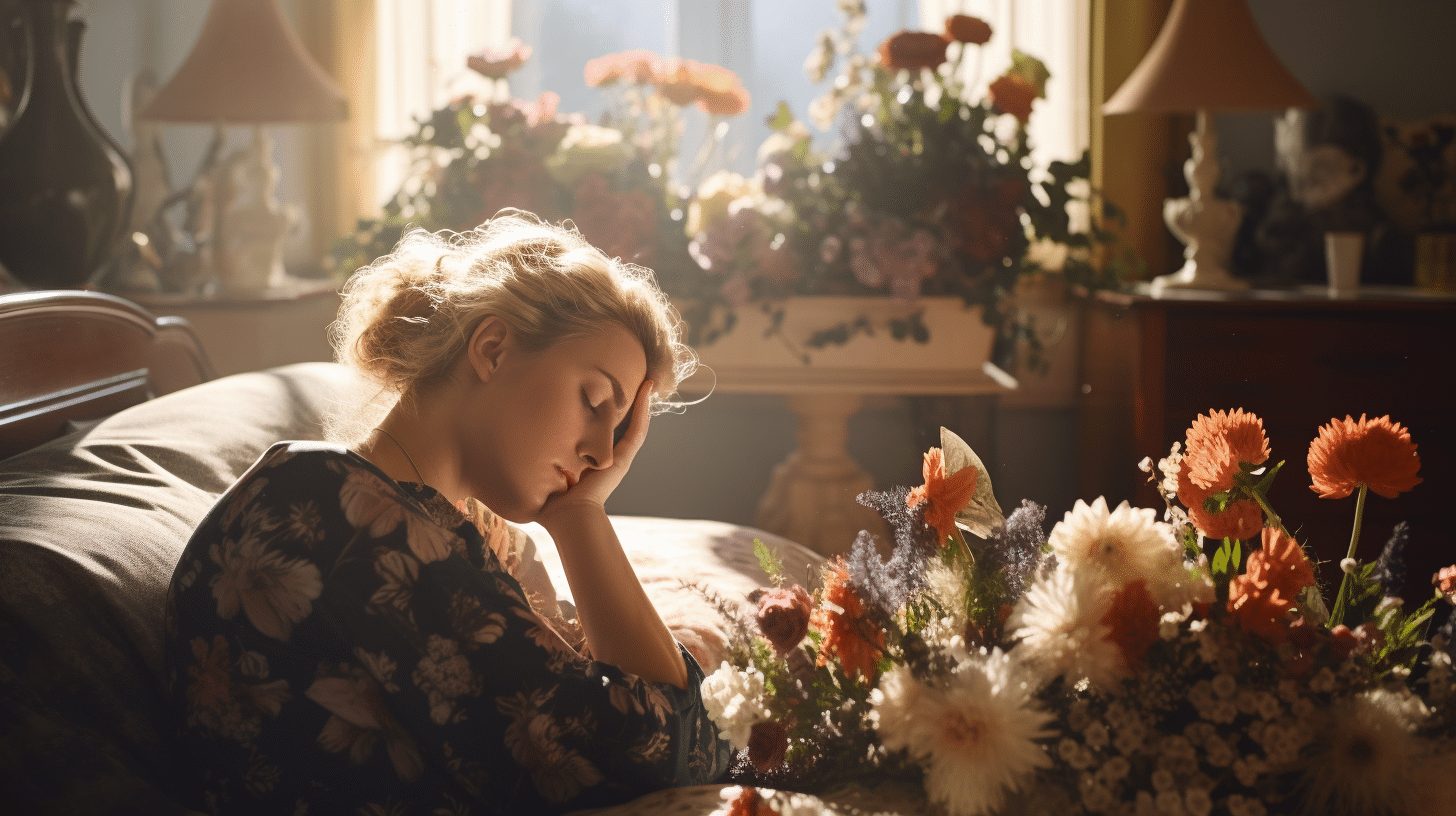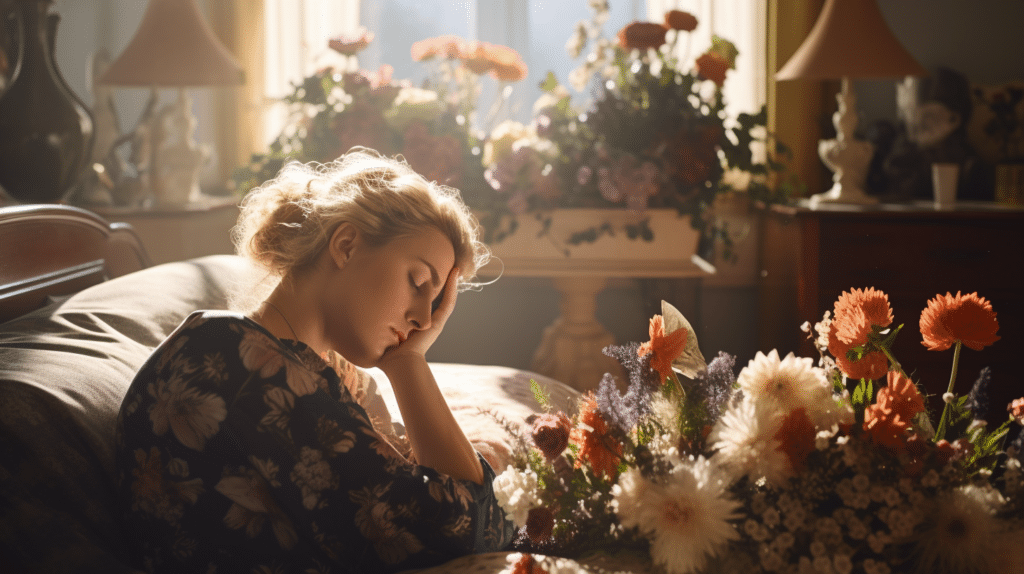 Common Wrongful Death FAQs
Who Can Recover Compensation from a Wrongful Death Lawsuit?
In Kentucky, any compensation secured through a wrongful death lawsuit will be split among the following family members:
Surviving spouse
Surviving children (including adopted children)
Surviving parents
The deceased person's estate would be distributed according to state laws if there were no surviving relatives.
We can tell you more about who can seek wrongful death settlements and compensation for losses during your initial consultation.
What Are the Damages Available in a Wrongful Death Claim?
The amount of financial compensation you recover depends on many case factors, including:
The age and health of your loved one
Whether you had an existing relationship with your loved one
Whether they left behind dependents
The extent of your loss and whether your loved one was working at the time of their death
Our experienced wrongful death lawyers can help you evaluate these factors and advise you on the best course of action.
How Our Attorneys File a Wrongful Death Lawsuit in Kentucky
When you file a lawsuit, you are empowered to demand information that nobody is obliged to give you outside of a civil lawsuit. Our aggressive legal team acting on your behalf can:
Subpoena witnesses to testify under oath at a deposition and trial: We'll subpoena witnesses to appear at depositions and court hearings so we can get answers to questions about how your loved one died.
Request documents from third-party companies and individuals: We'll request records from medical providers, insurance companies, and anyone involved in your loved one's treatment.
Demand all records relevant to the case and inspect physical evidence: We'll ask for all records related to your loved one's injury or illness before death.
File motions to compel discovery: Sometimes, it's important to know what other people know about your loved one's injuries or illnesses. To obtain this information, we'll file motions to compel discovery.
Take pictures of the scene of the accident: For example, we take photos of the scene when we're investigating a fatal car crash. This helps us determine if another driver caused the collision.
Collect witness statements: If we have reason to believe that another party is responsible for your loved one's death, we'll gather witness statements from those who saw the event unfold.
Question witnesses under oath: When we interview witnesses, we often ask them questions under oath. This allows our attorneys to cross-examine witnesses and challenge their credibility.
We can conduct our case for wrongful death damages in addition to any pending criminal case against the defendant. However, in some instances, evidence uncovered during the discovery phase of a wrongful death suit has led to criminal charges.
Build Your Case With A Top Rated Accident Lawyer
If you need immediate assistance with a vehicle accident or personal injury, call our team now at 
800-333-9999
 to begin your free case review and schedule an initial consultation to get legal advice. Our law firm represents injured victims across many categories. Some popular cases our accident attorneys handle include:
Wrongful Death Damages Available in Kentucky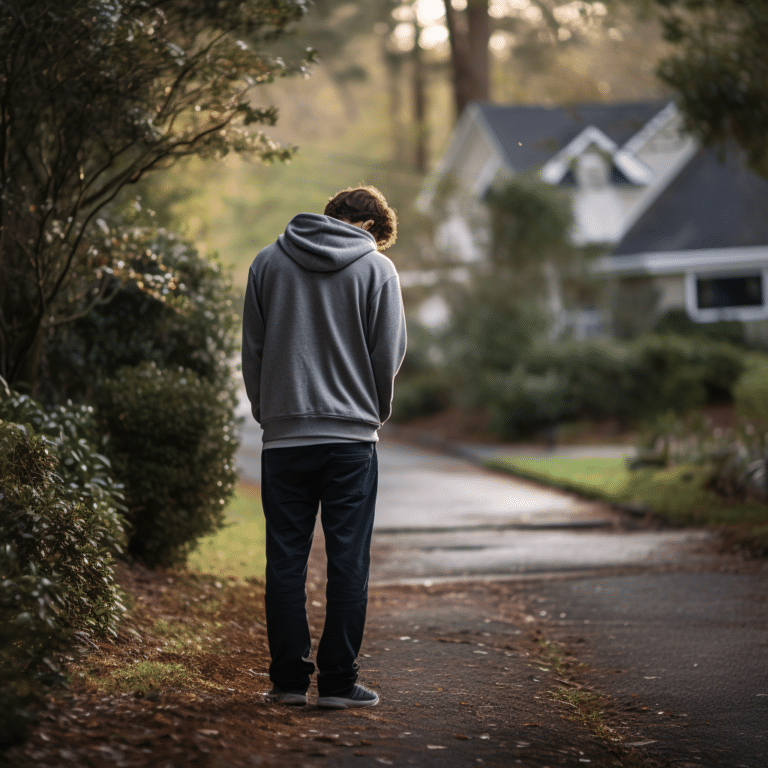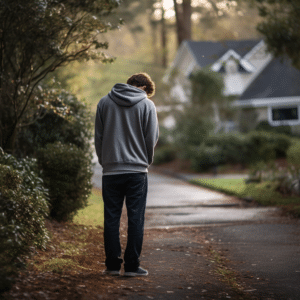 Wrongful death refers to any situation where negligence, an intentional act, or a defective product led to someone's passing. Kentucky allows family members who lost a loved one to recover compensation for specific damages. These damages include:
Funeral and burial expenses
Medical bills for your loved one's care before their passing
Punitive damages in the case of gross negligence
Pain and suffering experienced by your loved one before they passed away
Loss of income due to your loved one's death
Loss of consortium for things like companionship, love, affection, and sexual relations with your spouse or partner.
In addition, Kentucky law provides for punitive damages when the defendant acted with "malice." Malice is defined as "conduct which is carried out under circumstances that indicate a reckless disregard for the safety of others" or conduct that was "carried out intentionally and without just cause or excuse."
Our team of compassionate lawyers can help you better understand what is wrongful death and what damages you may receive. For example, punitive damages are awarded only in rare cases of extreme negligence.
---
Handling the Out-of-Court Settlement Process
While some cases will go to trial, we can often seek an out-of-court settlement in many situations. We could receive a settlement offer from the liable party at any point in the case – before a wrongful death lawsuit is filed, during pre-trial proceedings, or after we've reached the courtroom.
Our team is prepared to manage all communication with insurance companies and help you negotiate the best possible settlement. We can continue to civil court if the liability insurer does not make a fair offer.
On the other hand, remember that it is always your decision to accept an offer. We understand that you need to do what's best for your family. We will keep you updated throughout your case and help you make these important decisions.
Symptoms of Severe Brain Injury Include, but Are Not Limited To:
Coma
Vegetative state
Semi-consciousness
Locked-in syndrome (awake and aware but cannot move anything but the eyes)
Akinetic mutism (cannot move or speak)
Brain death (the brain is dead but the patient can be kept alive physically with machines)
Brain Injury Symptoms May Not Be Obvious
You may not know you've sustained a brain injury because symptoms, even for serious injuries, can show up later. In almost half of brain injury cases, a patient's condition worsens after they've been hospitalized, due to a complex cause and effect in the injured brain, where the primary injury affects other parts of the brain, injuring them like dominoes collapsing one against the other.
Some secondary injuries include:
Bleeding inside the skull
The increased fluid inside the skull
Infection
Chemical changes leading to injury or death
Brain damage
We focus on all the injuries associated with your accident, including those that do not show up right away. Taking this step helps us bring you the fair compensation that you require to cover all of your losses and preserve your quality of life.
---
We Can Help You With Many Types of Wrongful Death Cases
A wrongful death case may result from many different types of accidents. We can help you in many of these situations, including:
Rideshare accidents
Autonomous vehicle accidents
Pedestrian accidents
Slip and fall incidents
Medical malpractice
Wrongful death claims are also common following natural disasters like floods, hurricanes, tornadoes, earthquakes, wildfires, and more. Our lawyers have handled hundreds of wrongful death cases involving these events, and we may be able to help you with cases beyond those listed here.
Our Wrongful Death Law Firm Will Fight to Obtain Justice
At Isaacs & Isaacs, we are not afraid to stand up to big companies and demand accountability and justice in these cases.
We help grieving family members obtain a sense of justice and closure in wrongful death actions, helping many to secure the financial resources they need to go forward and rebuild their lives. We've had hundreds of case victories for families who lost loved ones to negligence, and we will fight hard to seek maximum compensation for your suffering.
Additionally, we are on-call around the clock to be there for you in your legal emergency. You can call us day or night for your free case review.
---
Isaacs & Isaacs Personal Injury Lawyers Will Bear the Cost of Investigation and Litigation for You
The process of a civil lawsuit can be very expensive, including the investigation process. However, you won't owe us anything until and unless we win your case or obtain a fair and just settlement.
We work based on contingency fees, so you don't have to worry about paying upfront fees like retainers. We want you to get the legal representation you need without the strain of paying from your family's savings to do so.
Statute of Limitations for Kentucky Wrongful Death Lawsuits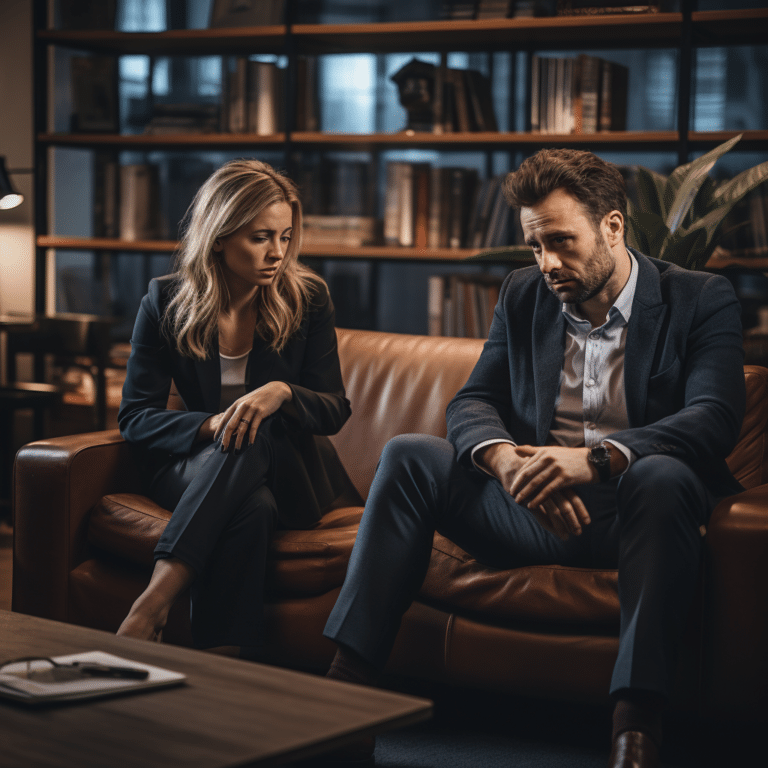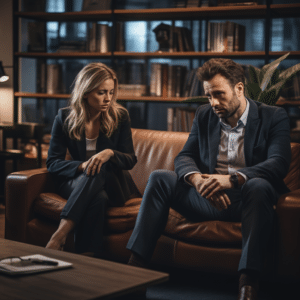 In Kentucky, there is a one-year limit from the date of death or one year from the appointment of a personal representative to file a lawsuit, per Ky. Rev. Stat. § 413.180. Waiting until the time limit is about to expire may not be a good idea. In that time, the defendant may find ways to build a strong defense and avoid liability for wrongful death.
We realize that contacting an attorney may be the last thing you want to do now. However, the sooner you do, the faster your attorney can begin a thorough investigation into the cause of your family member's death before:
Evidence is altered or disappears completely
Witnesses forget what they saw or move away
Insurance adjusters try to settle out of court
You lose valuable evidence and witnesses
---
Call Isaacs & Isaacs Personal Injury Lawyers Today for a Free Case Review
Our wrongful death lawyers are aggressive and thorough in investigating and litigating for families who lost a loved one to a fatal injury. We want to hold wrongdoers accountable and seek the compensation your family deserves during this difficult time.
Let us review your case for free and tell you how we can help. Our compassionate team is standing by to take your call anytime, 24/7.
To learn more about working with our Kentucky lawyers, call 1-800-333-9999 for your no-cost wrongful death case review.