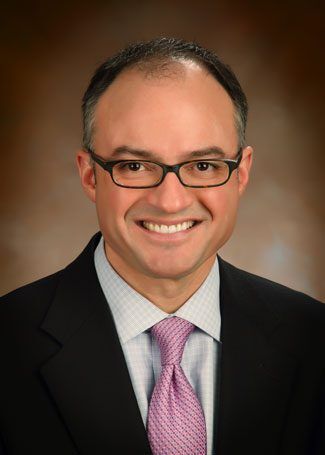 Jason Pride
Attorney at Law
Primary Practice Areas:
Education:
University of Louisville - Louis D. Brandeis School of Law
Bar Admissions:
Kentucky
Memberships:
Kentucky Bar Association
Kentucky Justice Association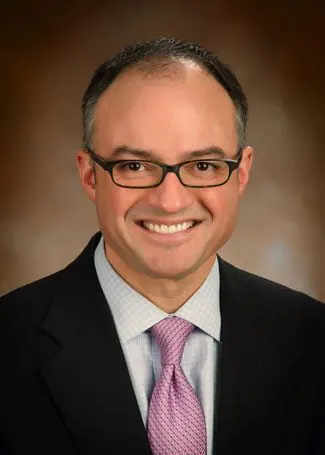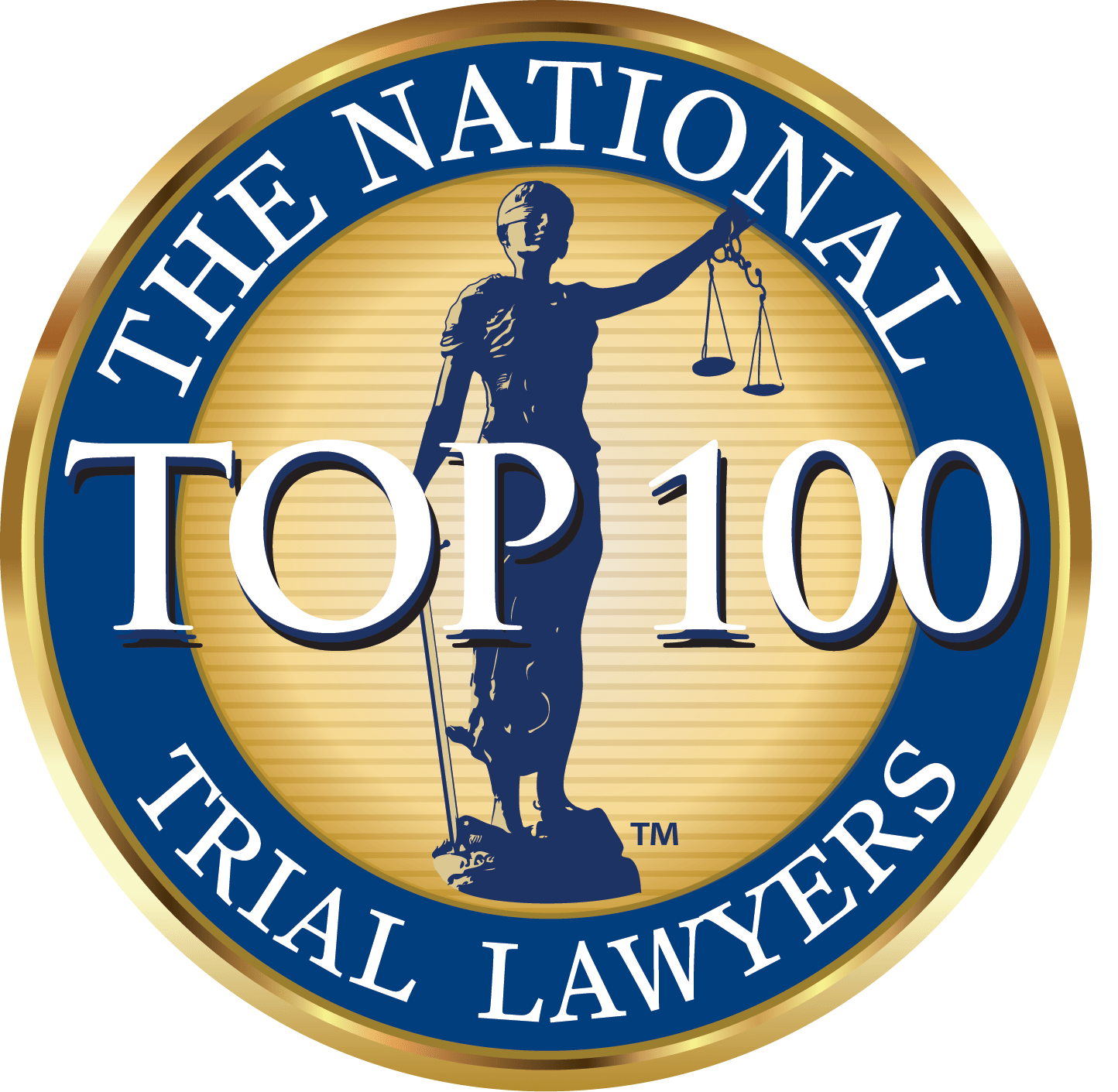 Jason Pride has a B.A. in Political Science from University of Kentucky and a J.D. from University of Louisville Brandeis School of Law. He is a member of Kentucky Bar Association and the Kentucky Justice Association.
His career highlights include the United States District Court, Western District of Kentucky and he has been a presenter for Kentucky Bar Association CLEs (KBA Update). Demonstrating his professional skill, Jason has successfully litigated cases for both plaintiffs and defendants.
---
🗂 What types of case do you typically handle?
Normally cases for clients
injured in accidents including:
---
📝 What is one thing that you want clients to know about you?
My grandfather always told me that if you love what you do, then you will never "work" a day in your life. He would be proud, because I love my job, and I particularly enjoy helping my clients during a difficult time that happened through no fault of their own.
---
💼 Can you discuss one case that you have handled at I & I that really stands out to you?
I understand that an injury to my client also impacts and affects their entire family. There have actually been many cases in which we were able to recover amounts that allow for our clients and their families to get back on their feet after a traumatic injury accident, and that is always my goal.
---
🏛 What law school did you go to?
The Louis D. Brandeis School of Law – University of Louisville.
---
🌎 What state(s) are you licensed to practice law?
Licensed in the State of Kentucky.
---
🗓 What year did you receive your licence to practice law?