When Should I Get a Lawyer For a Car Accident? – 24/7 Support
Last updated Monday, July 3rd, 2023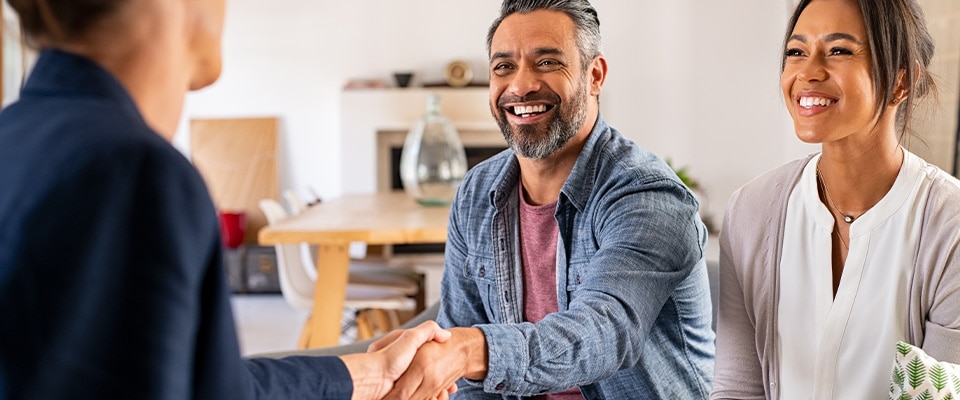 You're driving along, being as cautious as possible, when suddenly, another car swerves into your lane and hits you. You hear the crunch of metal against metal and feel the jolt of the impact. Your first thought is probably, "Am I okay?" But after you've assessed that you're not seriously injured, your next thought might be, "Do I need a lawyer?" You may not know if this is a case you can handle alone or if you need professional help. This blog post will explore when you should get a lawyer for a car accident.
When to Get a Lawyer After a Car Accident?
If you've been in a car accident, you may wonder if you need to hire a lawyer. The answer depends on the severity of the accident and the injuries sustained. You don't need to hire a lawyer if you've been in a minor fender bender with no injuries.
However, you should consider meeting with a car accident lawyer if you've been in a serious accident with significant property damage or personal injury. The following are some of the criteria that suggest the necessity for an accident lawyer:
Injury or death
An accident attorney is the best resource in an accident resulting in serious bodily harm or death, as this may create a difficult legal situation. You may need to file a personal injury claim against the negligent driver to recover the cost of your medical care.
Suppose you lost a loved one in the crash; you might be entitled to financial compensation for their post-accident medical care, the pain and suffering they endured before passing away, funeral and burial expenses, and other damages like lost companionship or support.
Gather Evidence
Following an accident, it is best to consult a qualified lawyer to gather and examine the facts proving who was at fault and assess the value of your injuries. The attorney may gather critical information, such as the car's speed or the condition of the driver's seatbelt at the time of the accident.
To obtain this kind of information, you may need to obtain a court order from the other driver's data recorder, and an attorney can assist you in making such a request part of a legal proceeding.
Fair Settlement
If you were injured in the accident, you need to hire a lawyer to help you get compensation. If you don't, the insurance company for the at-fault driver will try to offer you a lowball settlement.
If your injury is grave and you need frequent and continuous medical attention, an experienced injury attorney can determine how much compensation you are entitled to. This compensation will account for any lost wages and the price of any ongoing or future medical care that you may require.
Even if the accident was minor and there were no injuries, you may still want to consult with a lawyer. A lawyer can review your insurance policy and ensure you get the full benefit of your coverage.
Multi-Vehicle Collision
If three or more automobiles were involved in the collision, it might be more difficult to settle and negotiate your insurance claim, which may result in more cases. Other parties, such as passengers, property owners, or corporate entities, may be involved in some accidents.
For instance, a garbage truck driver might cross the street without stopping at a stop sign. When a passenger car driver swerves to dodge the truck at the crossroads, they risk hitting a motorcycle in the adjacent lane. This kind of multi-vehicle collision would give rise to a difficult case, possibly even several lawsuits.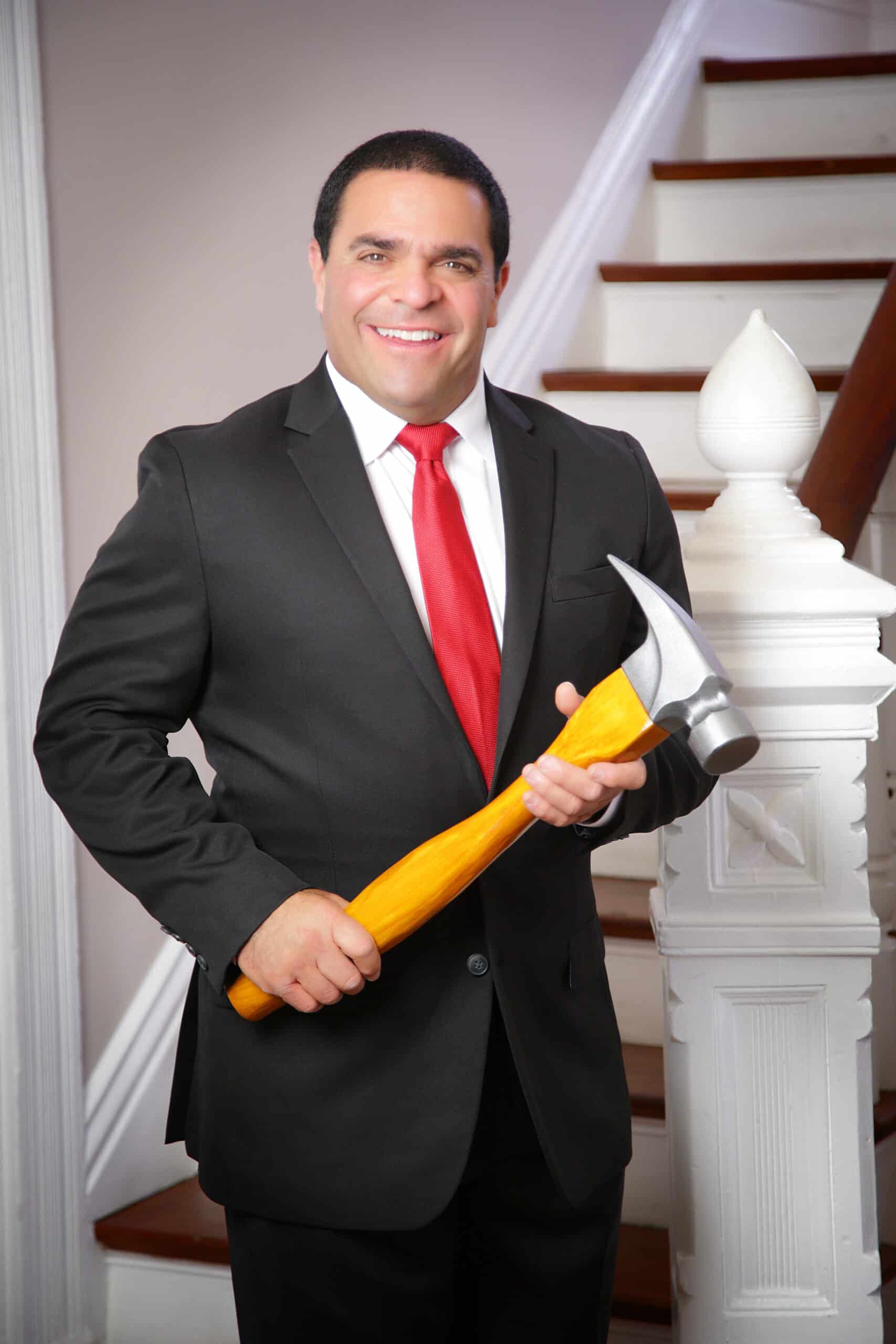 How to Find the Right Lawyer For Your Case?
After a car accident, it's always best to consult with an attorney to discuss your legal options and whether you have a case. Even if you're unsure if you need a lawyer, it's important to speak with one as soon as possible after an accident. This is because most states have time limits for filing personal injury claims, also referred to as the statute of limitations.
An experienced car accident lawyer will know how to navigate the insurance claims process, verify the time limits for filing a claim, and protect your rights.
When selecting a lawyer, it's important to choose someone with experience handling car accident cases. It would be best if you also looked for someone local to your area so that they understand the laws and court procedures where you live. Finally, make sure you feel comfortable with the lawyer and that they are someone you can trust.
What to Expect During Your First Meeting With an Accident Lawyer?
During your first meeting with a car accident lawyer, they will want to hear about the details of the accident. Be prepared to give a clear and concise account of what happened from your perspective.
The lawyer will also want to know about your injuries and how they have affected your life. If you have any documentation related to the accident or your injuries, such as medical records or police reports, be sure to bring them to the meeting.
The lawyer will then assess the merits of your case and give you an honest evaluation of your chances of success. They will also explain the process of filing a lawsuit and what you can expect if your case goes to trial.
If the lawyer believes you have a strong case, they will likely offer to represent you on contingency. You won't have to pay any upfront legal fees; the lawyer's fee will be contingent upon winning your case.
Conclusion
One cannot overstate the value of hiring a lawyer following an accident. Not only do they help settle all the costs, but they also make sure that you get a fair settlement. If you're unsure if you need a lawyer, you should always talk to one, so they can look at your situation and give you the best advice.