Compliance
Last updated Monday, August 14th, 2023
---
A Truck Compliance Law Firm With a Powerful Reputation
The FMCSA & the DOT have specific compliance rules in place for commercial trucks, if you were in a truck accident, you may have grounds for compensation. Truck collisions and injuries resulting from compliance violations require an experienced truck accident lawyer who knows the law. We win or settle 99% of cases. Contact us now and let our commercial truck compliance lawyers begin your claim.
Get Truck Compliance Help Now
---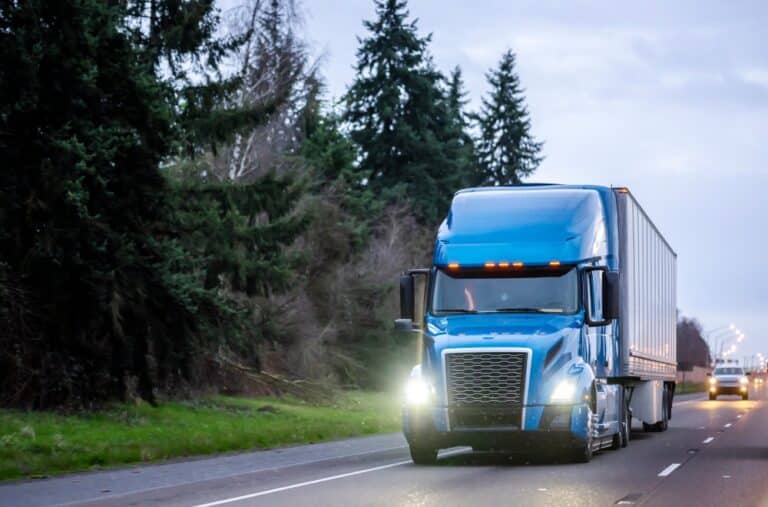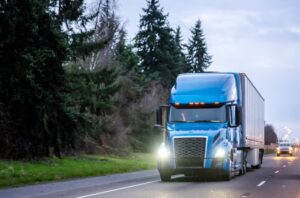 Big Rigs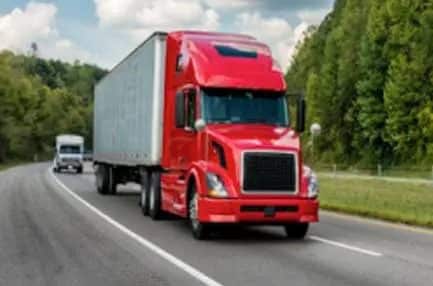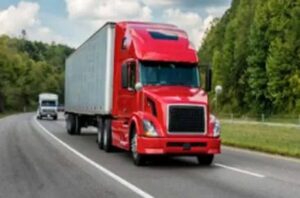 18-Wheelers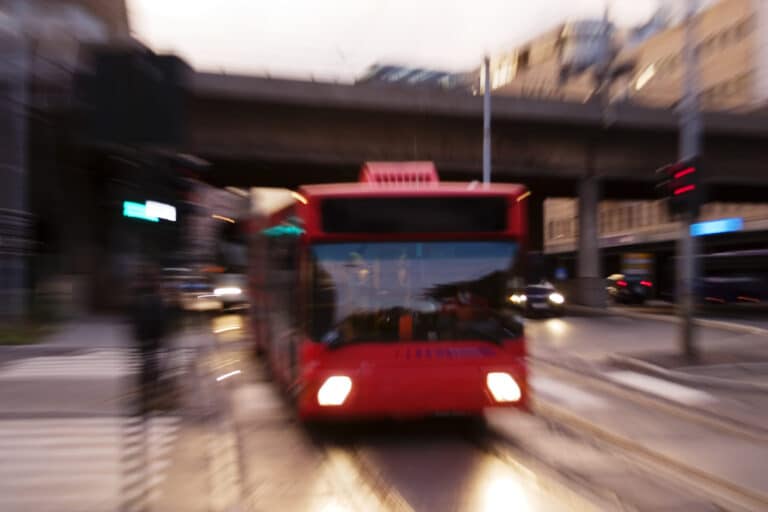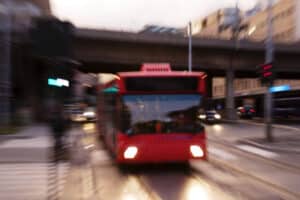 Bus Accidents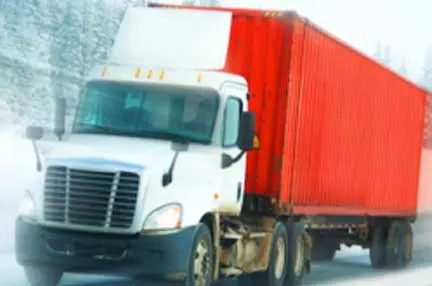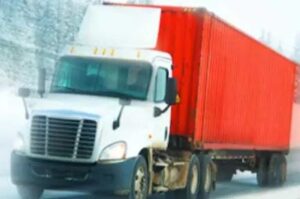 Cargo Trucks
Big commercial trucks traveling in interstate commerce that weigh over 10,000 pounds or carry hazardous materials are regulated by the Federal Motor Carrier Safety Administration (FMCSA) and also by the United States Department of Transportation (DOT).
Many states have same or similar rules for commercial trucks that are local carriers involved in intrastate commerce. Interstate trucks have to follow strict federal rules regarding:
Inspections;
Securing loads;
Maximum load weight;
Testing for Alcohol & Other Drugs;
Medical certification;
Vehicle Type-Specific Training; and
Keeping accurate driver logs.
Fatal Commercial Truck Accidents in 2014 Due to Violating FMCSA Rules
According to recently released statistics, there were 3,903 people killed in large truck/bus crashes in 2014 alone. Of this number, 672 fatalities were occupants of a large bus/truck. 3,331of the victims were in other vehicles such as light trucks, cars, motorcycles, etc. or were non-motorists such as pedestrians and bicyclists.
FMCSA statistics show frequency of Commercial Driver License (CDL) Driver error as a causative factor(s) in a fatal crash. According to these statistics, drivers who were involved in fatal crashes were:
Failure to yield right of way
Failure to keep in proper lane
Careless driving
Operating without proper equipment
Following improperly
Failure to obey traffic signs, rules, officers
Failure to obey traffic control devices
Failure to obey safety zone laws
Overcorrecting
Making improper turn
Erratic, careless, reckless, negligent driving (FMCSA terms used to describe)
Noncompliance with physical or other restrictions
Overloading/improper loading of vehicle
Tire blowout or flat
Improper passing
Additionally, 111,000 people were injured in crashes involving large trucks. Of that number, 10,000 were children.
A Conversation With Darryl Isaacs About Truck Collisions
Attorney Darryl Isaacs sat down to address questions for those who have been involved in a crash involving big rig trucks or other large commercial vehicles rear ending other vehicles. Join us in this radio episode of "Ask The Hammer," the podcast exploring the legal matters that matter most. Play the episode directly below.
Proving Negligence Against Commercial Vehicles Drivers and Companies
No matter how negligent a CDL driver was in causing your accident their insurance company will be aggressive in denying liability. As soon as their insurance company hears about the accident involving one of the commercial vehicles they insure, they will send a team of skilled truck accident scene investigators out. This is true in all cases even when the truck driver is not at fault, and it is especially true if the collision was serious or involved serious injuries and fatalities. The insurance company's investigation team is very aggressive in the steps they take to avoid any claims against their insured truckers.
The insurance company's accident scene investigation team will be there rapidly, and their job is to look for evidence which points the blame and liability away from the trucker or trucking company and to other vehicles and/or people involved. They may ask you questions, provided you are alive and conscious. Do not speak to anybody but police and emergency medical personnel.
The insurance company will be relentless in defending their trucking company and its driver because these cases can and do cost them millions of dollars in claims per accident. If you are able, you should contact an experienced trucking accident law firm as soon as possible. You can bet the other side and their investigators will already be working aggressively to deny or reduce your claim.
File Lawsuit With a Compliance Truck Accident Lawyer
At Isaacs & Isaacs, some of our attorneys have worked in insurance defense, and we are aware of their tactics. We have our own trucking accident scene investigators and our attorneys are experienced in making the trucking company disclose evidence of how the accident happened. If you can prove the trucking company or independent trucker was negligent in your accident, you will have a very strong case, and a strong case with tangible proof means that you can demand a fair settlement amount, or a jury award that possibly includes punitive damages (to punish wrongdoers and discourage similar behavior).
The trucking company does not have to disclose information to you unless and until you file a civil lawsuit. When you file a lawsuit in civil court, your case immediately enters the discovery phase requiring disclosure and production of witnesses, records, and evidence. The law allows you and your attorneys to demand and receive all pertinent records, including physical evidence like the black box recording on the truck, the CDL driver's log book, company records and files which list maintenance and repairs for trucks, driver's personnel records, drug test results following the collision, and records of inspections required by law, if performed.
We will demand electronic records including:
emails,
faxes,
phone records,
files,
invoices, and
any and all electronic records pertaining to the accident, the driver, and the trucking company which could prove negligence.
Isaacs & Isaacs attorneys will ask questions which the company must answer in writing and under oath. We will subpoena company employees, witnesses to the accident, and anybody involved or who may have information about the trucking company, the driver, or the character of the driver and other company employees. We will review criminal records, police reports, and DMV files.
We will check the company and/or driver's FMCSA safety rating. We will check to see that the company and driver's FMCSA licensing and insurance was up to standard. We will track the driver's movements on the day leading up to the accident.
Our experienced trucking accident lawyers will not stop digging until we obtain and review all tangible evidence and testimony which will explain how the accident happened. Although federal law requires interstate trucks covered by the act and those hauling hazardous materials to carry higher insurance limits, the amount of insurance coverage still may not be adequate to compensate you fully for the harms and losses suffered by you or from the loss of a loved one. We will track down all available insurance policies that might cover the driver, the employer, and the company and look to all those who may be held liable.
Free Case Review With a Compliance Truck Accident Law Firm
You do not have to pay us any money to enlist our help. We will bear the cost of litigation for you, leaving you free to recover from your accident. We want you to take care of your medical needs, and we will take care of the claim for your injuries. We will represent you on a contingency fee basis–we don't get paid until and unless we get you your money! We have recovered over $1 billion in damages for our clients, and we will work to recover maximum damages for you.
Isaacs & Isaacs trucking accident law firm has a 99% success rate in demanding fair and just compensation for our clients who have been injured as the result of somebody's negligence or wrongful act. The sooner you call us, the sooner we can get started investigating before evidence disappears and witnesses forget what they saw.
These horrific accidents happen day and night and we are on call day and night. You can reach us 24/7 at 800-333-9999. Or you can fill out our online form for a free consultation and case evaluation with one of our skilled trucking accident attorneys.