What To Do After a Car Accident That Is Not Your Fault? – Call 24/7
Last updated Monday, July 3rd, 2023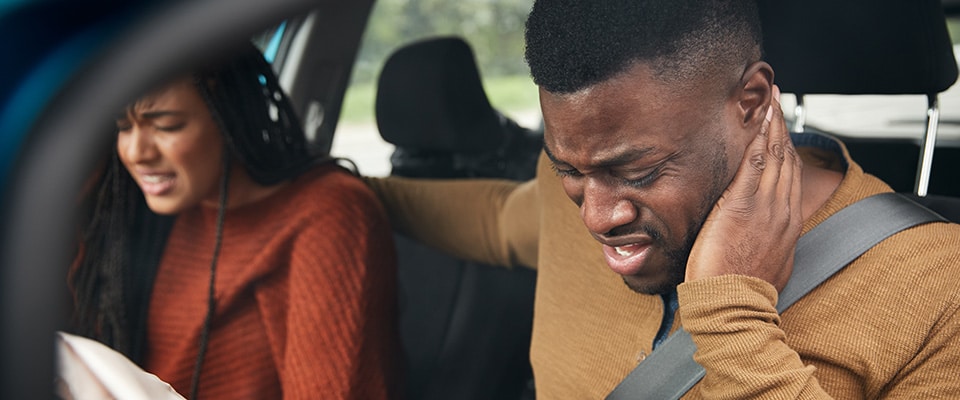 A car accident can be a shocking and frightening experience. Knowing what to do after a car accident that is not your fault can be a difficult and perplexing process.
However, it is important to maintain composure and remember a few crucial steps that can help you defend your rights and guarantee the welfare of everyone involved.
This article will guide you through what to do after a car accident that wasn't your fault, from gathering the necessary information to filing an insurance claim. With the right approach, you can help protect yourself and ensure the best possible outcome for everyone involved.
Move to a Safe Location
If you are in a car accident that was not your fault, you should first try to remain calm. If you are not seriously injured, move your car to the side of the road or a nearby parking lot.
If you cannot move your car, turn on your hazard lights and stay in your car until help arrives.
Check For Injuries
Once you have reached a secure location, conduct a thorough check to see if you or anyone else was hurt. If you're injured, seek medical attention immediately.
Even if your injuries appear minor, it's always a good idea to have them checked out by a doctor. It is important to keep all your medical records and bills related to the accident and injuries. This will be important evidence if you file a personal injury claim against the at-fault driver.
Call The police
After you've taken care of any immediate medical issues, you can consider your next steps. If the accident was minor and your car was undamaged, you may be able to drive away from the site.
However, if there is considerable damage or someone gets injured, call the police and wait for them to arrive. You may face criminal penalties if you attempt to flee the accident scene.
When the police arrive, give them a thorough account of what happened. They will compile an accident report, which will be useful if you submit an insurance claim or a personal injury lawsuit.
They may also ticket the other driver if they were at fault for the accident. If possible, get the officer's name and badge number so you can later request a copy of the report.
Take Photos of The Accident Scene.
If you're able to, take photos of the accident scene. This includes pictures of any damage to your car, the other driver's car, and any debris on the road. If skid marks are on the pavement, take a photo of those.
It's also important to get photos of any injuries you or your passengers have sustained.
Gather Information
When you are involved in an accident that was not your fault, the at-fault driver is responsible for notifying their insurance company. However, do not rely on this because only some people follow the rule.
So, get the information yourself because it will be a key piece of evidence to show that the accident happened.
Start by exchanging information with the at-fault driver, including their name, contact information, license plate number, and insurance information.
Don't forget the passers-by; ensure you also get their names and contact information, as they will serve as important witnesses to the accident.
Speak to Your Insurance Company
Once you have gathered the necessary information, contact your insurance company. You'll need to provide them with basic information about what happened, and they'll file a claim on your behalf. Following that, keeping track of all documentation and correspondence relating to your accident is critical.
This will include police reports, medical records, and any communications with the other driver's insurance company.
It's also a good idea to take some time to understand your policy and what coverage you have. This way, you'll know what to expect from your insurance company and will be aware of any unexpected costs.
Seek Legal Advice
If you are still deciding on the next step after comparing your options, you can ask a car accident attorney to guide you. An experienced car accident lawyer can help you understand your rights and options and give you the best chance of getting the compensation you deserve.
Don't deal with the insurance company alone—they will be looking to minimize their payout and may even try to deny your claim entirely. A lawyer will fight for you and ensure you get the full compensation you're entitled to.
Conclusion
Getting into a car accident is a scary thing. However, this tragic occurrence occurs almost every day. So, if you become a victim, stay calm and remind yourself that you are in control of the situation.
Gather as much information as possible and follow this article's steps to protect your rights and get the compensation you deserve. If you need help, you can get advice from a car accident lawyer.