A Rewarding Food Giveaway for Thanksgiving
Last updated Wednesday, June 28th, 2023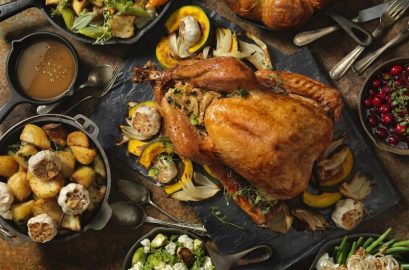 Isaacs & Isaacs Participates in Thanksgiving Meal Giveaway
The team at Isaacs and Isaacs stepped in a Thanksgiving meal giveaway this year to participate in a most meaningful Thanksgiving activity in West Louisville, Kentucky: Giving away free meals to needy locals in the neighborhood.
This year marked 25 years of turkey giveaways for Think Tank and Colors Newspaper in an event that celebrated the distribution of free turkey, ham, collard greens, and sweet potatoes, all supplied through donations by the ministry of Reverend Gerome Sutton.
Be sure to watch the Spectrum News 1 coverage of the event below!
From the entire team at Isaacs and Isaacs, we are grateful for the opportunity to give back and are wishing a very happy holiday season to all!