Kentucky Big Rigs Accident Lawyer
Last updated Monday, August 14th, 2023
An 18-Wheeler Accident Law Firm With a Powerful Reputation
Big Rig accidents can devastate other vehicles and passengers in seconds. The team of Big Rig accident attorneys of Isaacs & Isaacs are experienced in protecting victims who have been injured in a crash with an 18-wheeler truck, semi-truck, big rig, or large commercial vehicle. We understand the significant truck accident injuries that result and our big rig truck accident lawyer will fight to win you the justice and money damages you deserve.
For over 25 years, Darryl Isaacs — The Hammer — and the truck accident lawyers at Isaacs & Isaacs have collected over $2 billion in settlements for our injured clients and their families in KY, IN, and OH alone, with a case success rate of 99 percent. Our Big Rig accident law firm takes on the big insurance companies that represent Big Rig truckers so that victims can be empowered to become "whole" again in the eyes of the law. Call us at 800-333-9999 to set up a free consultation.
---
Big Rigs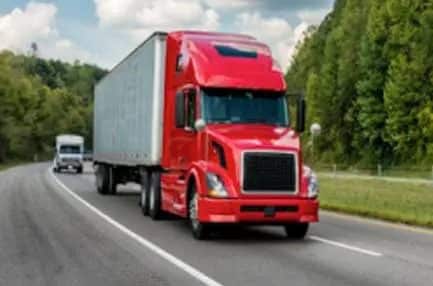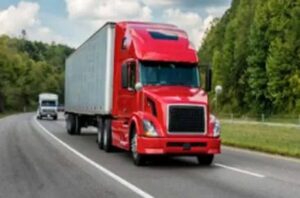 18 Wheelers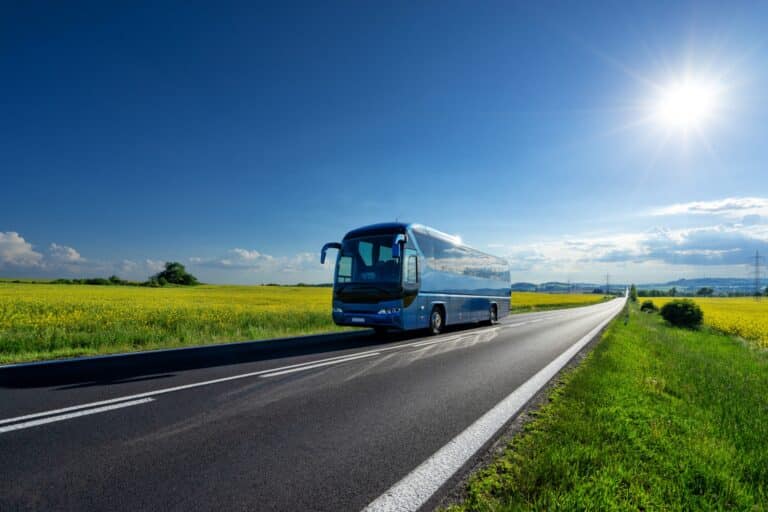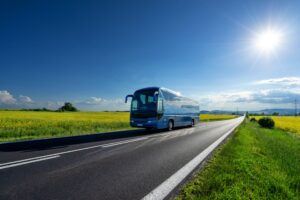 Buses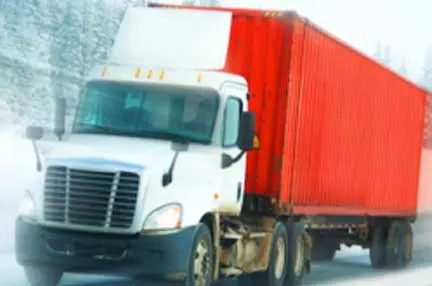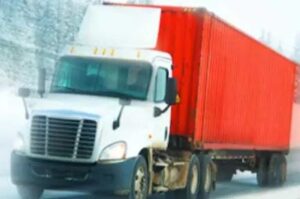 Tractor-Trailers
---
What Are Big Rigs?
A Big Rig is a tractor truck which pulls several semi-trailers. The tractor has 10 wheels while each trailer has eight. This is the reason the name Big Rig was attached. These trucks haul an assortment of loads, and their weight is determined by the number of trailers. However, the weight limits are determined by state laws as are the number of trailers.
How Does An Big Rig Accident Lawyer Prove Negligence?
Accidents caused by Big Rigs can be due to a number of reasons, from inexperience on the part of the driver, exhaustion and fatigue, bad road conditions, disobeying traffic laws and maintenance issues. In most of the truck crash cases we take on, they involve a serious element of truck driver negligence.
Uncovering this becomes critical to the success of the case. Maybe the Big Rig driving or there was a system failure that should have been inspected that was delayed or skipped. When safety gets disregarded or forgotten, an experienced 18-wheeler truck accident lawyer will know you have a case for claiming negligence leading to truck accident injuries.
Audio: Big Rig Truck Accident Lawyer Interview
Big Rig accident attorney Darryl Isaacs — The Hammer — sat down to address questions for those who have been involved in a crash involving an 18-wheeler truck or other large commercial vehicles. Join us in this audio episode of Ask The Hammer discussing essential next steps after an 18-wheeler crash and how to move forward after truck accident injuries. Play the episode directly below.
What Is the Weight Limit For an 18-Wheeler?
The uppermost limit for an 18-wheeler is 80,000 pounds. Compared to the 5,000-pound weight of a passenger vehicle, this weight can be destructive in an accident. Sometimes, truckers and the trucking company exceed the allowed maximum weight.
Exceeding the weight limit is a grievous act of negligence and definitely merits contacting an big rig truck accident lawyer. Besides the crushing force, the excess weight makes it difficult for a driver to maintain control. Drivers are held to a tight schedule and often exceed the safe speed limit for a vehicle of a specific weight to get where they are going quicker and this can add to the lack of a control a driver experiences.
Winning Compensation With An Big Rig Accident Attorney
All truck drivers are required to carry insurance but the insurance carried is per incident, not per person. Insurance companies are interested in saving money and may offer an injured victim much less than will pay medical bills and all the other expenses associated with an accident. This is why having an experienced Big Rig accident lawyer on your side is important.
The 18-wheeler accident attorneys at Isaacs & Isaacs can discuss your case with you and answer your questions. If fault is found in your accident, you can be assured that a strong case will be built so that you can receive the compensation you need and deserve. In this way, you can concentrate your energies on getting better without the added worry of financial considerations.
Your Next Move: Begin A Free Case Review With an 18-Wheeler Crash Law Firm
It's so critical to act quickly and with intention after an accident with an 18-wheeler. The statute of limitations is the deadline for taking legal action for your truck accident injuries. If this is missed, there may not be a whole lot we can do for you. Begin with a free case review by calling 800-333-9999 today.
In our free case review, our 18-wheeler truck accident lawyers will listen to your important story, go over the evidence available, assess the legal strength of your claim, and propose a strategy for your 18-wheeler collision case.
We want to be on the same page with our clients from the moment we begin. The review costs you nothing and even when we do take you on as a client, you will not pay us anything unless we win your case. That's the popular contingency fee model that many law firms find is successful for all parties involved.
Be sure to learn more about your possible case value with our semi-truck accident settlement calculator.
$2 Billion Collected For Our Injured Clients
Darryl Isaacs and the proven 18-wheeler truck accident lawyers of Isaacs & Isaacs have been fighting for injured victims for over 25 years and have recovered more than $2 Billion in damages in the states of Kentucky, Indiana, and Ohio alone. We will pursue an 18-wheeler lawsuit on your behalf across the USA. Be sure visit case settlement page for a sample of the hard-earned victories we've accomplished for clients who needed a solid team to achieve justice and collect the financial compensation the law provides for.