Begin Your Case With a Proven Wrongful Death Law Firm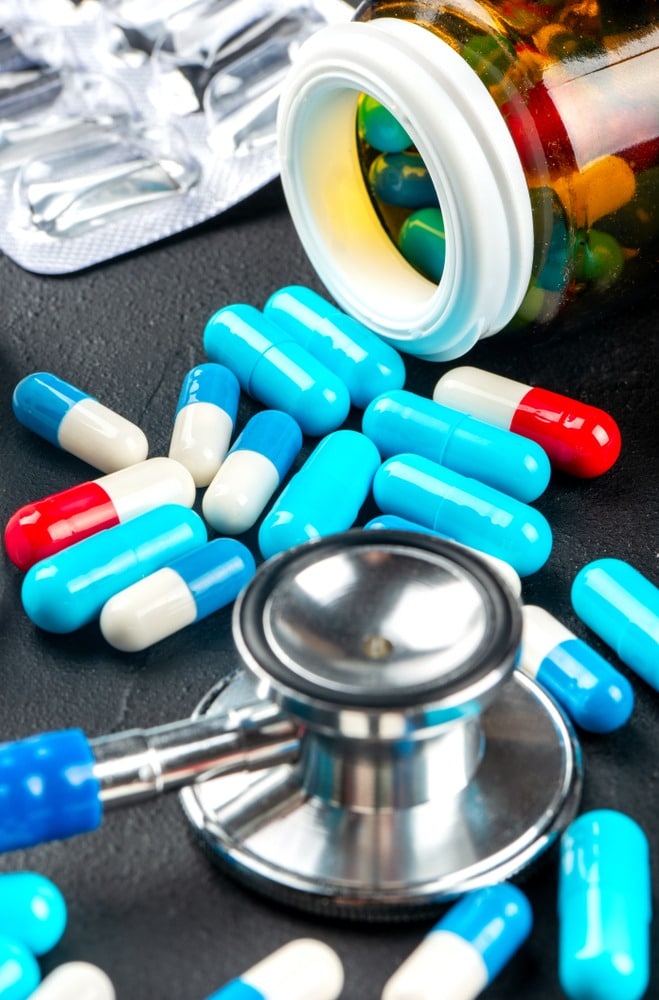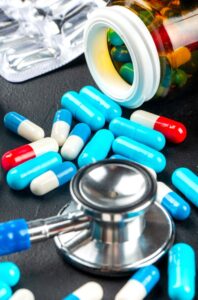 The loss of a loved one changes your family dynamic and leaves you to cope with grief and stress. It can also leave a lasting financial impact on your life. When a family member's demise is caused by the negligence of another person or entity, our Hammond wrongful death lawyer can help you pursue financial compensation. We handle the details of your case so you can focus on your family's recovery.
At Isaacs & Isaacs Personal Injury Lawyers, we are passionate about helping families in your situation. We will conduct an independent investigation into the cause of your loved one's demise. We will also document the monetary costs of your loss and negotiate with the negligent party's insurance company on your behalf. If necessary, we will also represent you in court to recover the damages your family is entitled to.
We charge no upfront fees for our legal services and only take payment if we secure monetary compensation on your behalf. Call us at 800-333-9999 at any time to speak to one of our dedicated Hammond wrongful death lawyers and set up a free consultation.
We Represent Injured Accident Victims Across Many Categories. Some Personal Injury Cases We Handle Include:
Accidents With Trucks or Commercial Vehicles
Injuries & Wrongful Death Involving Driver Negligence (cell phone use, DUI)
Accidents With Uninsured Motorists
Whiplash Injury Accidents
Airbag Deployment Accidents
Takata Air Bag Recalls
Motorcycle Accident Injuries
Ridesharing: Lyft & Uber Accidents
Bicycle Accident Injuries
Hit and Run Accidents
Pedestrians Hit By a Vehicle
Head-On Collisions
Rear-End Collisions
Spinal Cord Injuries
"It was a pleasure to have the Isaacs & Isaacs team to help me after being hit by a truck as I was walking to the market. They went above and beyond to help with all I went through!"
---
Getting the Legal Perspective on Car Accidents – Audio Interview
Car accident lawyer Darryl Isaacs — The Hammer — sat down to address legal and safety considerations when injured from a car crash in a recent radio episode of "Ask The Hammer," the podcast exploring the legal matters that matter most. There are many elements at play when knowing what to do after a car accident. Listen to the episode directly below.
---
Our Accident Law Firm Will Get Started on Your Case Immediately By:
Listening to your story
Answering your questions
Advising you what to do next
Investigating the accident scene and all other evidence related to your claim
Reviewing medical records, police reports, and all documents
Determining which parties are liable for your injury
Meeting with insurance adjusters
Helping you file your claim
Demanding a just settlement for all of your medical treatment and damages
---
Wrongful Death Damages in Indiana
Your family can recover damages from the person or entity who negligently caused a loved one's demise. Understanding what you can recover is complicated and can be difficult to determine on your own. Recoverable damages vary depending upon the age of the decedent and their marital status.
According to IC § 34-23-1-1, damages can include:
The decedent's medical expenses
The decedent's funeral and burial costs
The decedent's financial contributions
Loss of affection and companionship
In some wrongful death cases, the state will require proof that a "genuine, substantial, and ongoing relationship" existed. Our legal team will ensure you understand which damages are recoverable and by which family members. We will also help you define your familial tie and the strength of your relationship.
Our Law Firm Helps Families Recover Compensation
The loss of a loved one affects their entire circle of friends and family. In Indiana, the law generally allows the following family members to recover compensation after the negligence-based loss of a loved one:
A parent or legal guardian
Child
Spouse
Sibling
Certain circumstances of demise can mean other parties may be eligible to seek damages. Our wrongful death attorney will ensure you understand your right to recovery via a settlement or lawsuit.
In addition, according to IC § 34-11-2-4, you are generally limited to two years from the date of a loved one's demise to file your wrongful death lawsuit. Failure to file prior to the expiration date could prohibit you from filing at all. When you trust our law firm with your case, we will make sure your potential lawsuit is filed on time.
Common Causes of Wrongful Demise
Negligence, carelessness, or recklessness can take on many forms. At Isaacs & Isaacs Personal Injury Lawyers, we help families who lost a loved one under the following circumstances:
Car accidents
Truck accidents
Bicycle accidents
Dog bites or attacks
Rideshare accidents
Motorcycle accidents
Slip-and-fall accidents
Nursing home abuse and neglect
We also offer free case reviews. The best way to determine whether your family is entitled to pursue damages is to review your case with one of our wrongful death team members.
Build Your Case With A Top Rated Accident Lawyer
If you need immediate assistance with a vehicle accident or personal injury, call our team now at 
800-333-9999
 to begin your free case review and schedule an initial consultation to get legal advice. Our law firm represents injured victims across many categories. Some popular cases our accident attorneys handle include:
---
Our Law Firm does the Hard Work for Your Family
Your wrongful death case is a type of personal injury case, most of which are resolved with an out-of-court settlement. This is typically the result of the collection of evidence that is presented to the at-fault party and their legal or insurance representative. That means building a strong evidence file is the key to proving the at-fault party's negligence and your right to recover damages.
Our wrongful death lawyer representing families in Hammond will take the following actions on your behalf:
Conduct our own investigation
Gather compelling evidence
Determine the value of your case
Negotiate a favorable settlement
Represent you in court, if needed
We have recovered $2 billion in settlements for the clients we represent. Our client-focused team at Isaacs & Isaacs Personal Injury Lawyers is licensed in KY, IN, OH, NV, TX, and IL and has more than 400 years of combined legal experience.
Read About Our Recent Case Victories
Is your family struggling to cope with the loss of a loved one? Our law firm will help you prove the cause of your loved one's demise and hold the liable party accountable for their actions.
Our history of settlements and verdicts for surviving family members includes:
$1.575 million monetary recovery for the surviving family of a 35-year-old woman who was fatally injured in a bus accident.
$10 million monetary recovery for the family of a man who was struck head-on by a semi-truck on a local interstate.
$2.7 million monetary recovery after the death of a man who was crushed in the cab of his truck by a combined tractor's wheels.
We never stop fighting for you and your family or for the monetary recovery you are entitled to. We even have Spanish-speaking team members including attorneys and paralegals. Read more about our fight for compensation for our wrongful death clients on our case victories page.
Our Family-Focused Fee Structure
Our law firm does not tax families who are already struggling through a difficult situation by charging traditional hourly attorney's fees. Neither do we require hefty retainers to handle your case.
We represent you on a contingency fee basis. Here is how you benefit from our fee structure:
We review your case at no cost.
We cover the investigation costs.
We locate and interview witnesses.
We pay all court filing fees.
We negotiate a settlement.
No one should have to wait or endure financial hardship because of someone else's careless actions. Our law firm absorbs any and all upfront fees and costs related to your case, and you pay no fees at all unless we win or settle your case.
---
Call for Your Free Case Review Today
Has your family lost a loved one due to negligence? If so, our wrongful death lawyer serving Hammond can help you understand the laws of your state and your ability to seek financial compensation.
Call our case review team at Isaacs & Isaacs Personal Injury Lawyers to learn more about your wrongful death compensation options today.
To learn more about working with our Hammond lawyers, call 1-800-333-9999 for your no-cost wrongful death case review.