How Hiring a Personal Injury Attorney Works
Last updated Thursday, July 13th, 2023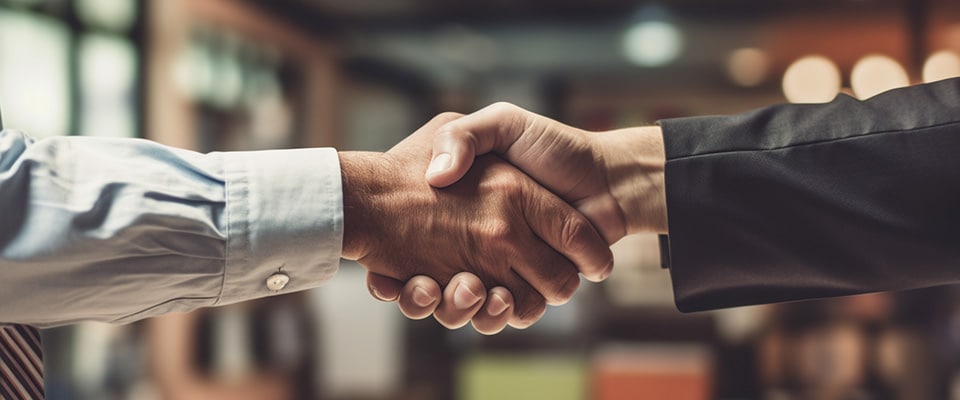 This article is an extract from the 'Ask The Hammer' podcast in which I answer a few of the most popular questions about the law and discuss the factors based on which you hire a personal injury attorney.
If I am in a car or truck accident, will I need a lawyer? 
Check out your legal options. If you were injured and needed medical advice, you would consult a doctor. You certainly wouldn't treat yourself. It's good to get a legal checkup and talk to an attorney. Then you can decide if you want to move forward or not.
Consultations are free. It doesn't cost you anything to talk to an attorney. 
What would you encourage people to do in their search for an excellent personal injury attorney?
Your first contact does not have to be face-to-face. You can search online or call the local bar association and ask for referrals.
We encourage people to call and talk to our representatives and staff about anything on their minds. 
Whatever you discuss is attorney-client privilege. The attorney needs to know who you are, and you need to know that you're speaking with an attorney. And confidentiality gives you full disclosure. 
Suppose you killed somebody and are calling to discuss that with an attorney. Even if you confess the murder, that attorney could never disclose that.
Ask Personal Injury Attorneys the Following Questions to See if You Have a Fit.
Are they experienced? 

Have they handled this type of case? 

Do they have the financial resources to fund the case?
Everybody's going through a situation vital to them, so no question is dumb. Whatever information they're willing to give or questions I can answer, my staff or attorneys will be there to do that.
When clients and attorneys are ready to move forward with that personal injury claims process, they think they have a fit. 
Let's say the client was in a bad car wreck, and they want us to represent them.
We want to sit down and ensure it's a good fit because we can't undo the accident. The thing we can do is represent a person.
We ensure they get good medical care. We want them to get compensation for their loss, wages, or damages.
I've had a few times where clients come in and do not want money damage. They want revenge and want to ruin some person's life because they ruin theirs. That's not a case we're going to take. So I always like to make sure that it's a good fit. 
We always want to ensure we meet their objectives and are on the same page. We can't guarantee them x amount. We want to ensure we're realistic in their expectations and want them to know what we expect from them. 
Clients have to keep their doctor's appointments or physical therapy. They take care of the medical portion, and we manage their case and the legal portion.
How frequently do your relatives and friends seek you for legal/attorney advice when you are out?
Every day. But I, as a general rule, always give them a funny thing. You get what you pay for. 
I try not to do family or friends. 
Now I will because everybody says I know someone that had a divorce, bankruptcy, or this criminal proceeding. If that's not my area of expertise, I'm doing injustice.
So, If you call me and say, my friend had a property dispute, I'll give you the name of a property attorney. I go out of my way to ensure we only discuss the cases we handle.