Honoring Sheldon N. Isaacs – Pharmacist, Attorney, and Business Founder
Last updated Tuesday, June 27th, 2023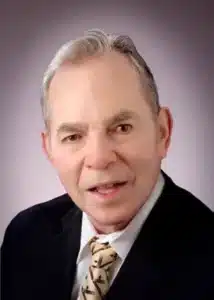 Louisville, KY: February is special at the law firm Isaacs & Isaacs.  It is not only our anniversary month but the advent of our co-founders' birthdays. In honor of the birthday of Sheldon N. Isaacs on February 4th, the team at Isaacs & Isaacs proudly celebrates the life and legacy of its co-founder.
A visionary leader, Sheldon began his career as a pharmacist, owning and operating two successful pharmacies before pursuing his passion for the law and becoming an attorney at the age of 42.
Sheldon's unwavering commitment to his country and profession is evident in his service as a medic in a MASH unit during the Korean War and in his continued education, earning a B.S. from the University of Kentucky and a J.D. from the University of Louisville. He was a proud member of the Kentucky Justice Association.
On this special day, February 4th, we pay tribute to Sheldon's achievements and celebrate the impact he made on the legal industry. His leadership and dedication continue to inspire us, and we are honored to carry on his legacy.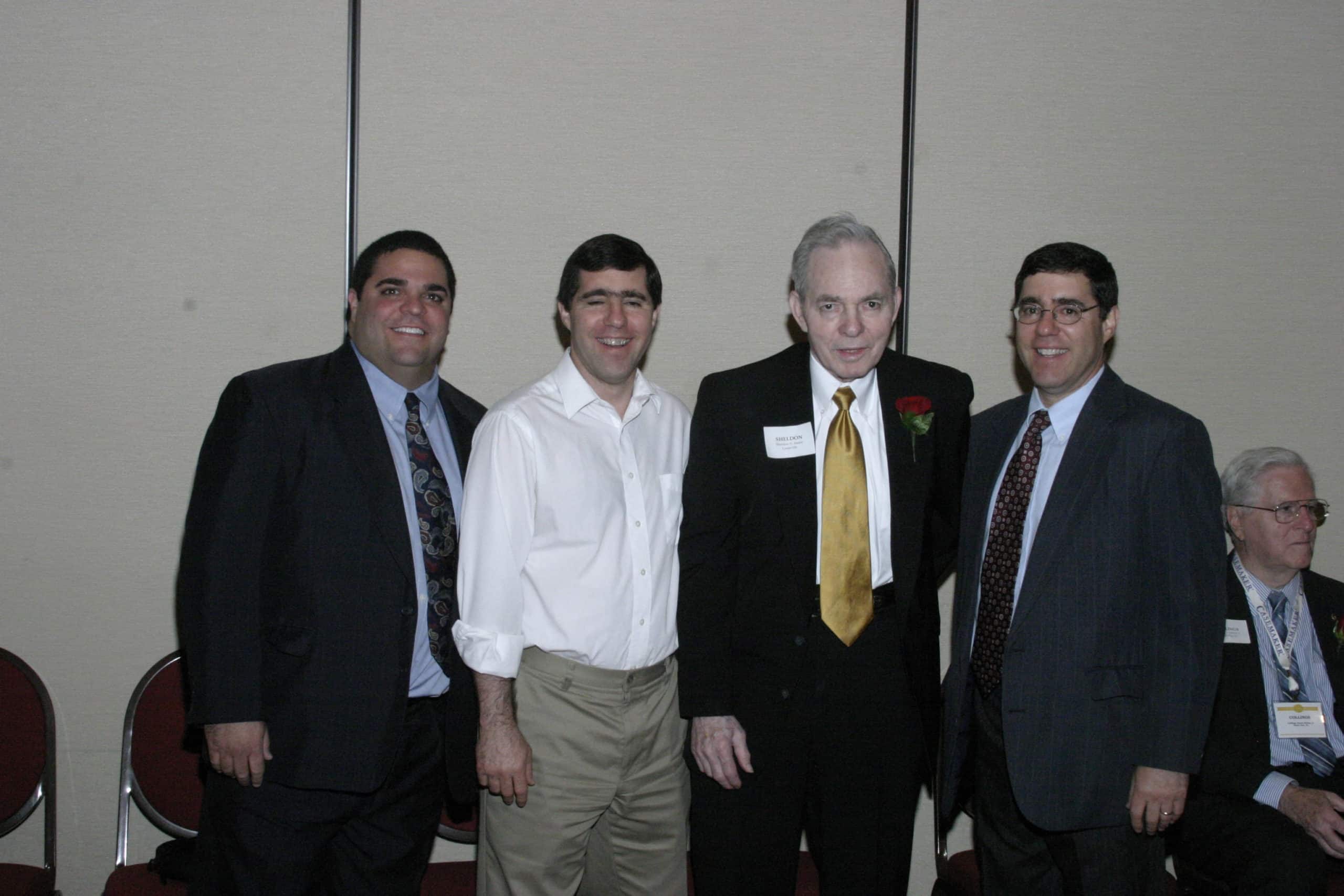 Happy birthday, Sheldon N. Isaacs, and thank you for everything.
About Isaacs & Isaac Law Firm
Isaacs & Isaacs is a leading personal injury law firm that has been serving clients for over three decades. With a team of experienced attorneys, the firm has built a reputation for providing compassionate and dedicated legal representation to those who have been injured in accidents or suffered from medical malpractice. Their commitment to achieving justice for their clients has earned them numerous accolades and a reputation as one of the top personal injury law firms in the country.
Isaacs & Isaacs has a deep understanding of the challenges faced by injury victims and their families, and they are dedicated to ensuring that their clients receive the compensation they deserve. With a focus on communication and client satisfaction, the firm's attorneys work tirelessly to provide the highest level of legal services and to achieve positive outcomes for their clients. If you are dealing with a complex medical issue or navigating the challenges of a personal injury claim, the experienced legal team at Isaacs & Isaacs is ready to help.