How Do You Get a Fair Settlement From Auto Insurance Companies?
Last updated Tuesday, June 27th, 2023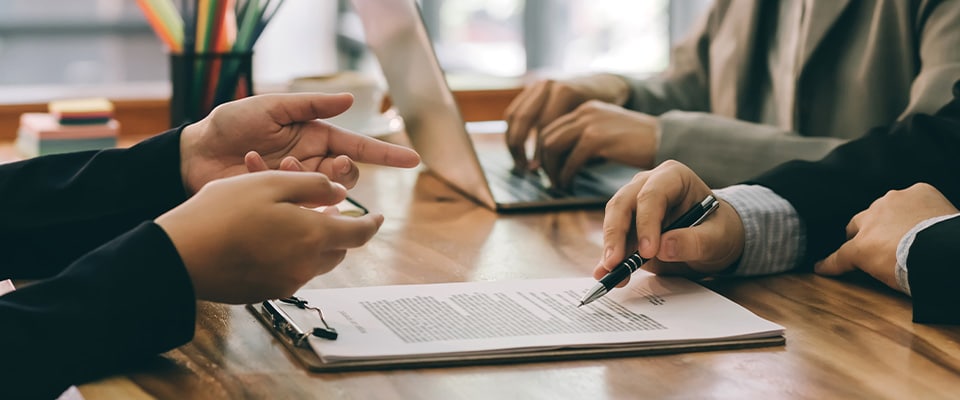 After getting involved in an accident, you may face the need to seek compensation from an insurance company. You should note that this can sometimes be a daunting task since it is not easy to negotiate a payout. You should ensure that you do enough research, prepare your arguments, and seek legal help if the need arises.  You need to understand that auto insurance companies lose money when they have to pay for an accident. So, they may try to lowball their offer by offering you the smallest amount of money possible for your claim. 
You should know that before you settle for the insurer's offer, you can always negotiate for what you really deserve. At Isaacs & Issacs, Darryl "The Hammer" Isaacs is ready to help you get the settlement you deserve. 
The question that most of you often ask is:
What Can I Do to Get a Fair Settlement? 
Here are three things that you can do to get a fair settlement from auto insurance companies for property damage claims:
Determine the value of your car

– After the accident, the first step will be for a claim adjuster to determine the value of your car in case of a first-party benefit claim or a third-party benefit claim. 

Negotiate with the auto insurance company

– If the insurer's first offer is inadequate, you may decline it and ask for an improved offer. You do not have to file a lawsuit at this point because this is the start of the whole process. 

Confirm the agreement in writing

– After the negotiation process is over and the auto insurance company has offered you the settlement you believe you deserve, you should confirm the agreement in writing. 
You do not need extensive writing but an outline of the amount of settlement and what the company will repair. 
If you ever need any legal help to help you negotiate a fair settlement, you can contact Darryl "The Hammer" Isaacs.