Mr. Darryl Isaacs Awarded the KY Colonel Award for His Philanthropic Contributions
Last updated Monday, June 26th, 2023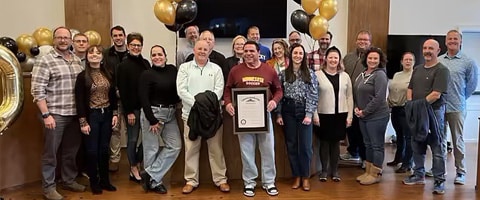 Mr. Darryl Isaacs was awarded the KY Colonel award by KY Governor Andy Beshear on February 9, 2023. Kentucky Colonels are unwavering in devotion to faith, family, commonwealth, and country. Passionate about being compassionate.
Proud leaders who are gentle but strong in will and commitment to reach out and care for our children, support those in need, and preserve our rich heritage make the cut for the prestigious KY Colonel Award.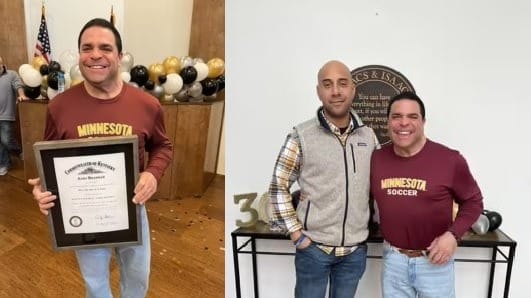 Here are a few of his initiatives in this direction:
Crusade for Children – Eleven Days of Giving

Isaacs & American Red Cross Team Up To Save Lives

Agreeing to come up with the recipe for 'Hammertime' salad for

Green District

. 20% of the proceeds went to

WiggleWow

. 
As Mr. Darryl Isaacs fights for his client's rights, he puts the same energy into helping children and families who greatly need that help. Clearly, this attorney understands the need for giving.