Common Causes of Bicycle Accidents
Last updated Wednesday, June 28th, 2023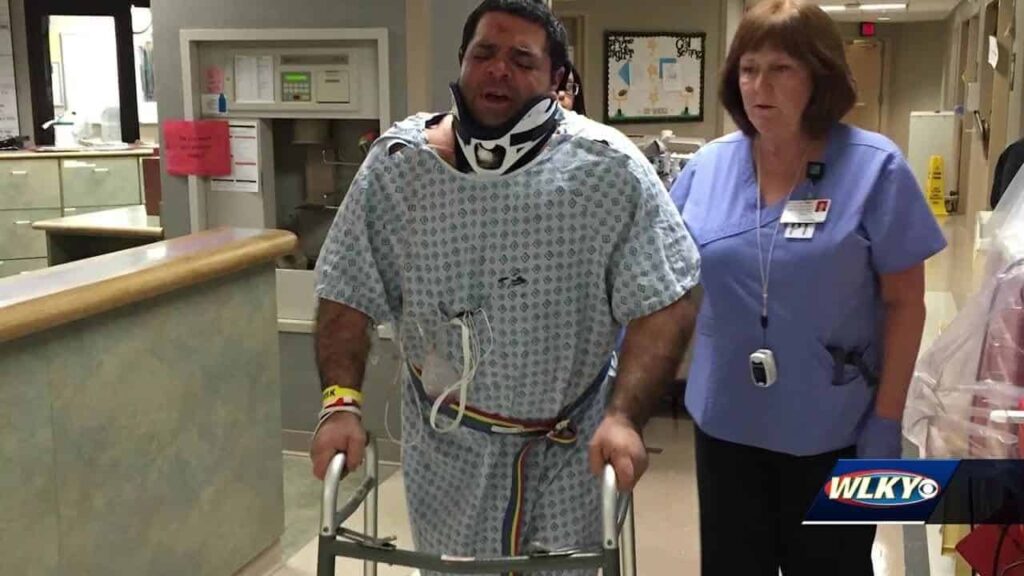 We are on call to assist you at 800-800-888. Or just fill out our online form for a no-obligation consultation with an aggressive and experienced Isaacs & Isaacs bicycle accidents lawyer.
I'm Darryl Isaacs. If you live in Kentucky, Ohio or Indiana, you've probably seen my ad on TV, featuring "The Hammer." Bike riding is a fun, healthy way to get around and a great sport. Unfortunately, it's dangerous. Sometimes, no matter how careful you are, you will still wind up hurt because you cannot control what others you share the road with are doing and you cannot control hazards of the road such as potholes and cracked pavement with no warning signs. Bicycle accident injuries can be serious, and chances are if you've been in an accident while cycling you will need compensation to help you to make it through this difficult time.
Causes of Bicycle Accidents That We See the Most
There are many things you can do as a cyclist to practice safe riding habits, but you simply cannot control your environment while riding. Some of the most common causes of accidents we see are:
Left turns at intersections (cyclist or driver)
Hazardous road conditions with no warning signs
Defective bicycle parts
Opening car doors in front of cyclists
Distracted driving
Low visibility
DUI
The above lists just a few of the more common types of bicycle accidents we see. Sometimes, a cyclist swerves to avoid a hazard such as a pothole or an opening car door and is run down by a vehicle coming down the street from behind. Sadly, cyclists have been seriously injured or killed this way, especially if the vehicle coming from behind is a big truck.
When you're giving turn signals while riding your bike, some drivers don't understand what the hand signal means even when it's in their driver's manual. Cyclists owe a duty in most states to abide by the rules of the road, but drivers also owe a duty to watch out and avoid hitting others they share the road with. Others include cyclists and pedestrians.
Bicycle car accidents are often a result of drivers who don't see you and don't even look for cyclists. Some drivers are annoyed by bicyclists and feel they should stay off the road. These drivers rarely consider that if more people used cycling as an alternative transportation option, we would all pay less money for road repairs and have less pollution and traffic congestion. Regardless of whether a driver understands all this, drivers owe a duty of care to watch out for cyclists, and if they breach that duty, they can be held financially liable for damages.
Isaacs & Isaacs Personal Injury Law Firm Will Help You to Obtain Fair Compensation
If your bicycle accident was caused by a negligent driver, a defective bicycle part or a dangerous condition on the road, you may be entitled to compensation. Isaacs & Isaacs has helped many injured cyclists receive fair settlements for:
Medical bills
Lost wages
Disability
Pain and suffering
Other damages
If you or somebody you love has been injured or killed in a bicycle accident, the sooner you call us the faster we can go to work for you. Do not put off contacting a skilled and experienced Isaacs & Isaacs bicycle accident attorney.
How Can I Afford to Hire an Attorney When I'm Injured and Cannot Work?
Isaacs & Isaacs will represent you on a contingency fee basis. If we don't get you your money, we don't get paid. Call us now at 800-333-9999, or fill out our online form for a free consultation with an Isaacs and Isaacs bicycle accident lawyer. We are here to help you.