Auto Insurance and Coronavirus Relief Options
Last updated Thursday, July 13th, 2023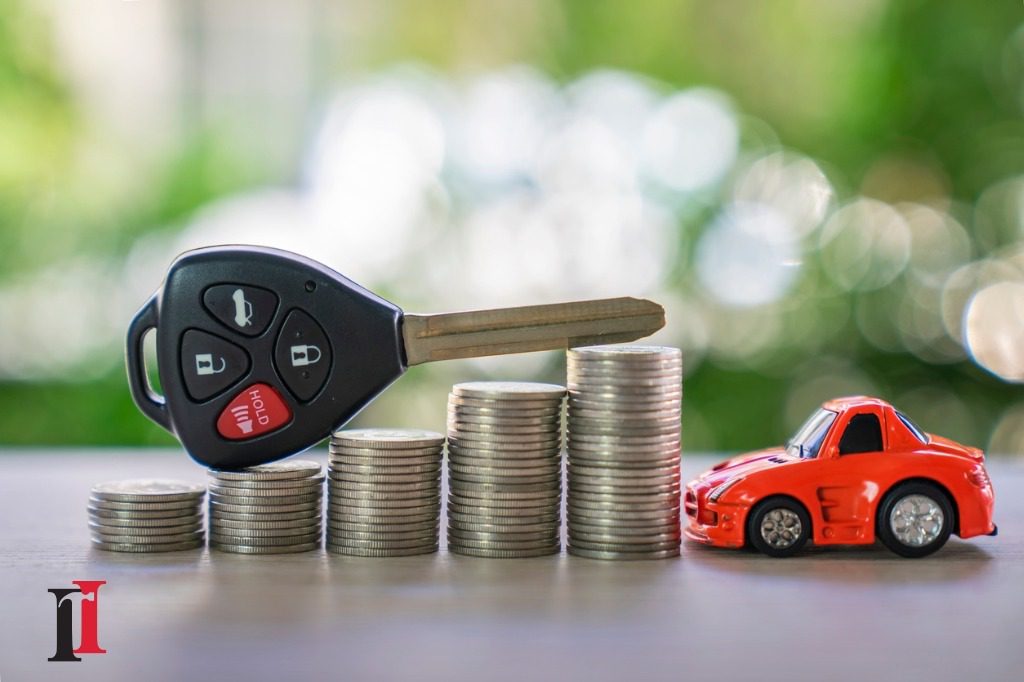 Car Insurance companies continue to work with businesses and consumers to provide affordable policies throughout the coronavirus pandemic. Now is the right time to seek rebates, discounts and other options that may provide auto insurance Covid relief. But don't wait for the insurance companies to act. Review the steps you can take right now to make adjustments, benefit from refunds and get free valuable guidance on implementing the strongest policies for the protection you need.
Jump To Contents
---
Auto Insurance Covid 19 Impact
The COVID-19 pandemic will have a lasting effect on the auto insurance industry and its coverage policies that will continue throughout much of 2021. That's the assessment of a recent study by Transunion. The major shifts that are happening for insurance companies come down to three main trends that are predicted by the consumer credit reporting agency:
Profitability for insurance carriers is a current challenge and will be down the road. Navigating these obstacles will impact both consumers (via insurance rates) and businesses.
Insurers are being called upon to understand the specific needs of consumers and businesses and to address how behaviors and preferences are shifting.
Insurance companies are seeing how critical the online digital world has become during the pandemic. We'll be seeing increased efforts among competing insurance companies to improve website and mobile app access with user-friendly platforms.
---
Has Car Insurance Gone Down Coronavirus?
The pandemic has united nearly all insurance coverage providers in a bid to lower consumer costs by implementing auto insurance Covid rebates. For most, no action is needed and policyholders should be seeing these partial refunds come in two main forms:
Flat Fee Payments – Several companies have provided a one-time payment of $50 per vehicle, deposited directly back into customers' payment accounts.
Percentage Reduction of Premiums – The more common approach has been a reduction of anywhere from 10 percent to 40 percent on monthly premium costs, averaging about 15 percent for most. Many providers are returning these funds using the policy holder's existing method of payment.
Just keep in mind that this is an ever-shifting trend that sees changes month by month as insurance providers gauge the market, driving and traffic accident trends and status of the pandemic.
---
How Else Can I Reduce My Car Insurance During Covid 19?
Step one is to make sure your provider is offering a rebate program and request details. Most insurance websites will have a page dedicated to COVID-19 and the practices they have implemented (jump to our list here). If the rebate program has ended, there are other avenues to explore in order to reduce your auto insurance costs associated with Coronavirus.
A Forbes review of policy discount options noted the importance of picking up the phone to engage in conversation with your provider. When you make the call, hone in on these: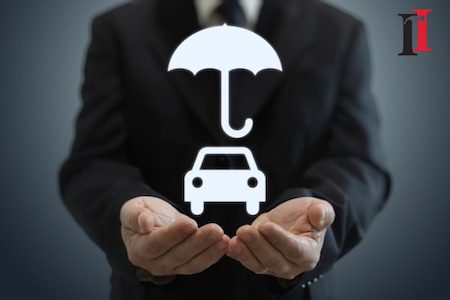 Popular Car Insurance Covid Discounts
Discounts for Holding Multiple Policies (ex: Car and Homeowners)
Having Multiple Cars covered by the Insurer
Discount for Car Safety Equipment like airbags
Good Driver Discount especially if you have zero traffic violations or accidents
New Vehicle Discount
Discount for Anti-theft protection like a Dash Camera or Steering Wheel Lock
Important Note: Don't expect insurance companies to know these details about your vehicle and then to just volunteer the savings to you. Give them a call and ask if you're not already benefiting from an eligible discount in your state.
Your Company or Organization May Provide Discounts
Many employers and organizations have partnerships with insurance companies and have access to discounted rates upon request. Be sure to also explore options with your Unions, Alumni Associations and other affiliations (attorneys: check your State Bar Associations).
Using Your Car for Deliveries? Could Mean an Insurance Discount
One of the actions taken up by both insurance companies and state insurance commissioners amid the pandemic was the extension of standard insurance policies to cover drivers who suddenly found themselves in their cars making deliveries. The cause was defined in a straightforward way: Don't penalize business owners — who must now rely on deliveries to make ends meet — by forcing them to buy new policies required for semi-trucks, delivery vans and other commercial vehicles.
The Good News: Many insurance companies are still providing coverage to delivery drivers with no additional costs added to their standard non-commercial vehicle policy. This will undoubtedly be a temporary solution, but one worth investigating if you deliver food, medication and other essential goods.
---
What If I Can't Pay My Car Insurance Due to Covid 19?
It's a tough reality that so many need Auto Insurance Covid Relief. If you've verified rebates, secured available discounts and still cannot make payments on your policy, you're not out of options. Most reputable insurance companies are working with their customers to provide helpful solutions. Call your insurance provider and explore these possibilities:
Permission to waive late fees and other financial penalties
Create a payment plan that aligns with your financial realities
Extension of grace periods before company cancels your policy
Consider shifting to a higher deductible to lower your premiums
Consider removing optional coverages that no longer serve you
If you're no longer driving your vehicle and it's just sitting in the garage, you could consider suspending your car insurance policy. But tread very carefully and make a calculated decision. If there's a fire or theft that occurs, you could be on the hook for it without the protection of insurance. Canceling your policy does also exist as an option, but is best considered when you no longer have a vehicle at all.
---
Auto Insurance Covid Relief – 12 Popular Insurance Brands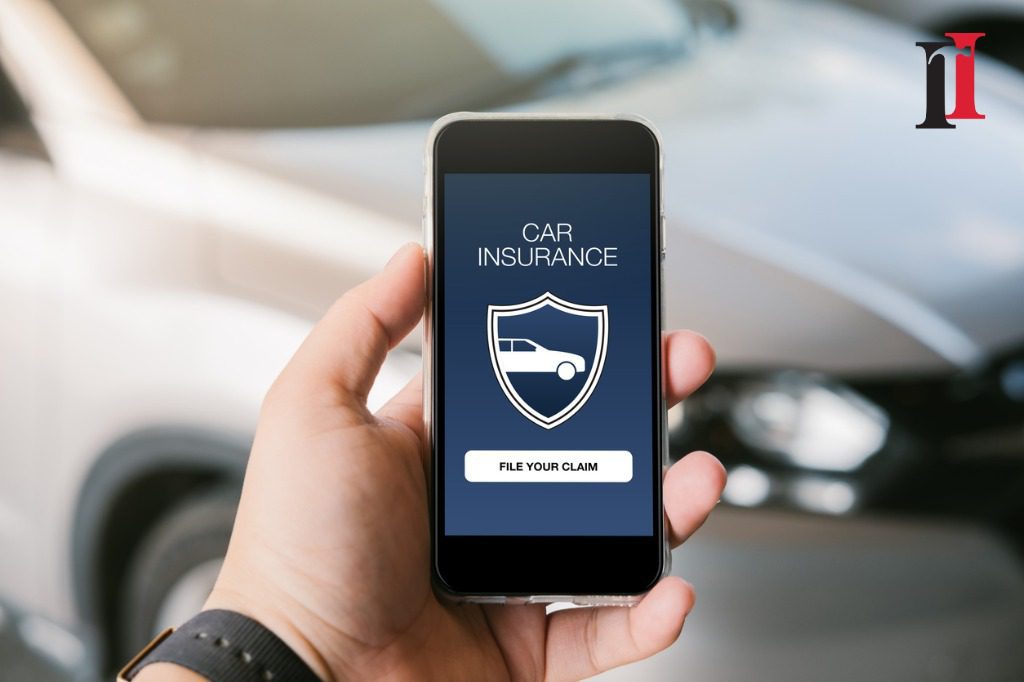 The following popular Insurance companies have Covid-19 guidance available to their car insurance policyholders. Click on any below. For the most current information, be sure to contact your provider directly.
---
Free Review of Your Auto Insurance Policy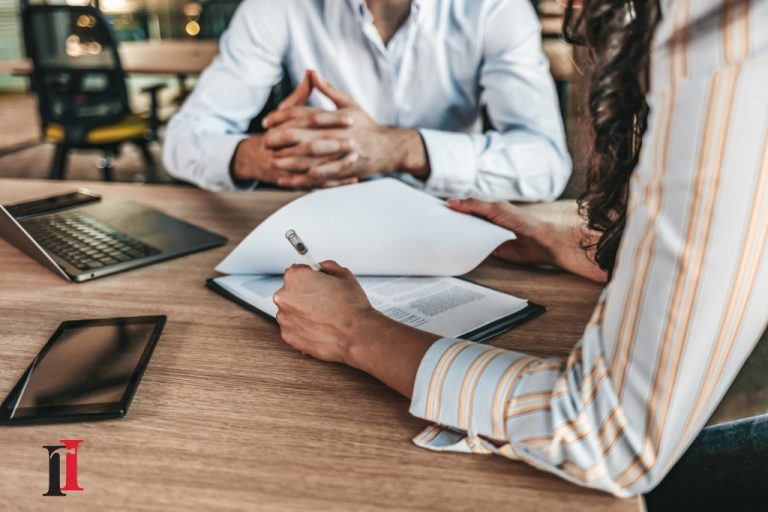 Is changing car insurance during Covid a good idea? Choosing your provider is always a personal choice. But when it comes to the specific policies you add or remove to your total auto insurance coverage, protecting yourself and family becomes the highest priority. You'll want to prepare for the unexpected by having adequate insurance coverage policies in place for all vehicles and drivers in your household.
Getting your insurance coverage right often makes a critical difference in how you are able to collect compensation for expenses after an injury accident.
That's why Isaacs and Isaacs is providing a free review of your current insurance policies. Many of our experienced team members have worked for insurance companies over the years and can offer solid guidance as you consider the protection you'll need.
Car Insurance Review Sign Up Form
To get a free review of your Auto Insurance Policy, schedule your appointment with us today by calling 1-800-333-9999 or fill out the appointment form below.
Free Insurance Policy Review
[forminator_form id="36674″]
During your policy review, we'll go over your current coverage and give industry recommendations specific to you. This includes looking at policies like uninsured motorist (UM) and underinsured motorist (UIM) coverage, which often prove crucial in paying out damages in accident cases where other drivers carry little or no car insurance.
Other Helpful Resources
---
Isaacs and Isaacs, Primary Office
1601 Business Center Ct
Louisville, KY 40299