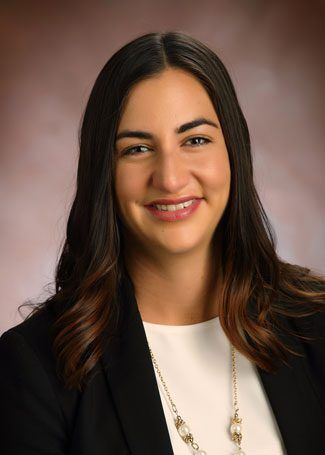 Victoria O'Grady Conway
Attorney at Law
Primary Practice Areas:
Education:
University of Louisville - Louis D. Brandeis School of Law
Bar Admissions:
Kentucky, Indiana
Memberships:
Louisville Bar Association
Kentucky Justice Association
Indiana Trial Lawyers Association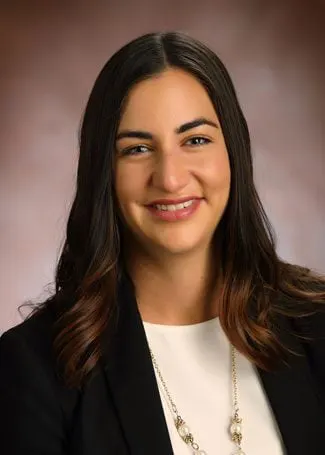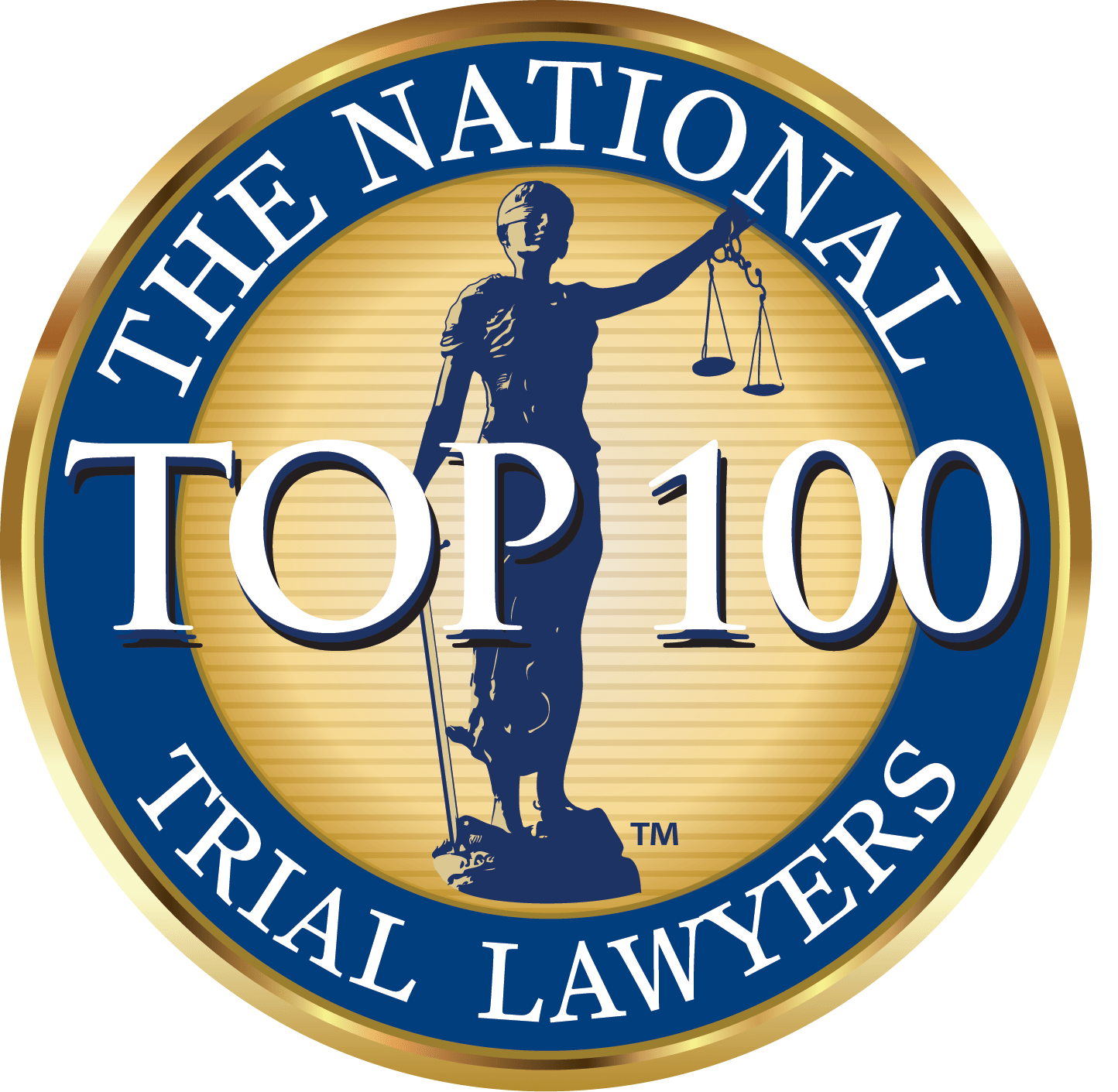 Victoria O'Grady Conway has a B.A. in History from the University of Kentucky and a J.D. from the University of Louisville.
Victoria is licensed in Indiana and Kentucky, and is a proud member of the Kentucky Justice Association, the Indiana Trial Lawyers Association, and the Louisville Bar Association.
---
🗂
What types of case do you typically handle?
I typically handle motor vehicle accident cases including:
---
📝
What is one thing that you want clients to know about you?
It's my goal with every client to make them feel heard, understood, and to take the time to explain the legal process so they always feel good about the outcome.
---
💼
Can you discuss one case that you have handled at I & I that really stands out to you?
I've had several clients who suffered mild Traumatic Brain Injuries (TBI) as a result of their accidents, but had not realized it because the symptoms are so subtle.
Through my conversations about symptoms they were experiencing I recommended they discuss the possibility of a TBI with their treating doctor, and these clients were able to get a diagnosis and the necessary treatment to start feeling better.
---
🏛
What law school did you go to?
I went to University of Louisville, Brandeis School of law.
---
🌎
What state(s) are you licensed to practice law?
I'm licensed to practice in Kentucky and Indiana.
---
🗓
What year did you receive your licence to practice law?
I have been a licensed attorney since 2013.