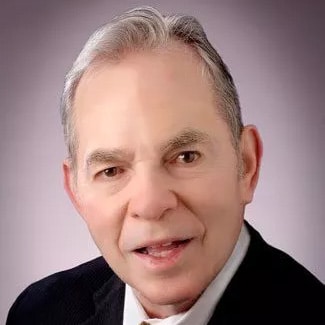 Sheldon Isaacs
Legacy Attorney
Education
Memberships
Kentucky Justice Association
Bio
The late Sheldon N. Isaacs (1931-2016) began his career, not as a lawyer, but as a pharmacist. He successfully owned and operated two pharmacies. He then became an attorney at the age of 42. When his son, Darryl Isaacs, graduated from law school, they co-founded the firm of Isaacs & Isaacs.
Sheldon served the country for two years in a MASH unit as a medic in the Korean War before returning to the United States to pursue his education, career, and family life. He earned a B.S. from the University of Kentucky and became a registered pharmacist in 1955. He also earned a J.D. from the University of Louisville and was a proud member of the Kentucky Justice Association.
The entire team at Isaacs and Isaacs expresses our gratitude to the work and leadership Sheldon provided.