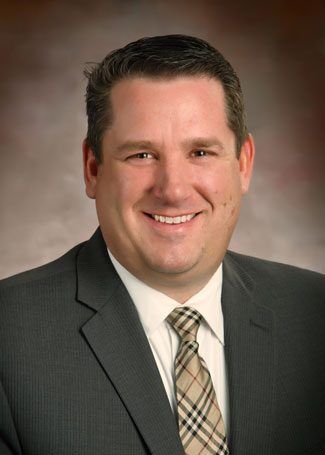 John Cannady-Miller
Attorney at Law
Primary Practice Areas:
Education:
John Marshall Law School
Bar Admissions:
Kentucky
Memberships:
Louisville Bar Association
Kentucky Bar Association
Kentucky Justice Association
Million Dollar Advocates Forum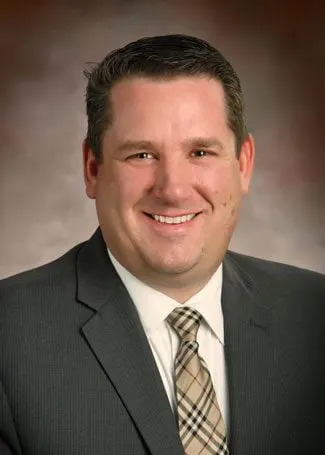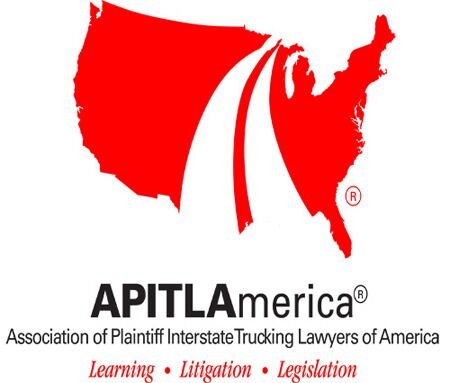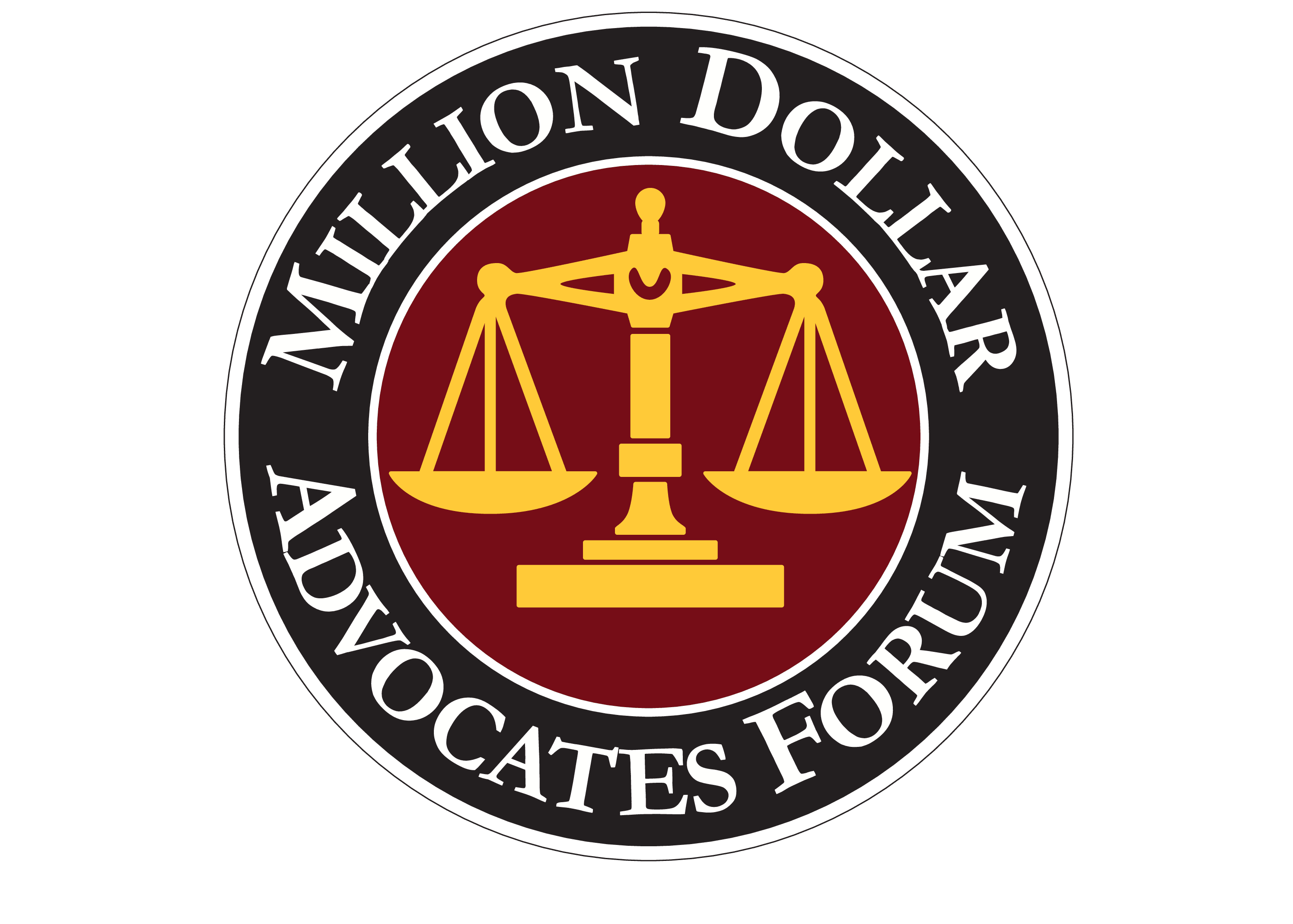 After receiving dual degrees in Political Science and Justice Studies from Frostburg State University, John Cannady-Miller ventured south to Charlotte, NC to start a career in the insurance industry. After working three years for one of the "big three" national insurance companies, John had a very successful twelve year career in the finance industry.
John's previous employments ventures have allowed him to acquire beneficial skills and knowledge that translate well into the field of personal injury law. In 2012, after graduating from John Marshall Law School, John fulfilled a lifelong dream and became a member of the legal community. John's primary focus is in the area of Personal Injury. Taking great pride in maximizing a client's personal injury settlement, John will leave no stone unturned while negotiating a settlement or preparing a case for trial. John is also a member of the Kentucky Bar Association, Louisville Bar Association, and the Kentucky Justice Association.
While outside the office, John enjoy coaching youth competitive baseball teams, golfing, and spending time with his wife and two small children.
---
🗂 What types of case do you typically handle?
The cases that I typically handle are:
---
📝 What is one thing that you want clients to know about you?
They know I will work hard for them.
---
💼 Can you discuss one case that you have handled at I &I that really stands out to you?
It was a devastating accident, with the loss of a young daughter. It
was nice to be there for the family during a difficult time. We check in on each other every couple of months so made friends along the way.
---
🏛 What law school did you go to?
I went to John Marshall Law School.
---
🌎
What state(s) are you
licensed to practice law?
---
🗓 What year did you receive your licence to practice law?
Been practicing law since 2012.
Recent Review: ⭐⭐⭐⭐⭐
I would recommend Darryl Isaac's firm to anyone. They stayed right on top of our case. We live in Lexington and we drove to Louisville one day and met some of the staff, they are the nicest people ever they made us feel like we were at home. Our personal attorney John Miller kept us informed from the beginning to the end of the case.
We never met in person since we lived in different cities, but we felt like we had been friends for a lifetime. He was the kindness person to speak with through a phone conversation.
If he wasn't available at the time I would call, I left a message for him and he would always return my calls. He never failed to call me back. May not have been the same day, but I knew it would be the next day.
So to make a long story short, Yes I would recommend this law firm to anyone. I want to thank each and everyone of you for your great service and generosity. Thank you for everything.
From: Karen O. and Billy H.